Two damaged mining installations in Saudi Arabia were added to the four tankers that suffered sabotage attacks. It is assumed that in this case "drones with an explosive substance" worked.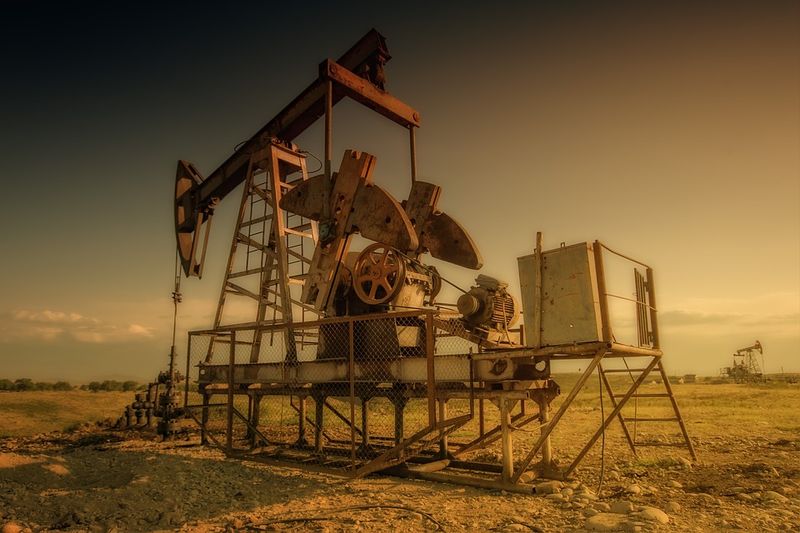 Photo: Pixabay
Drones, as one reports, attacked two Saudi Aramco pumping stations, consequently crude oil pumping was stopped, damage was being assessed and restoration work was underway.
After these events, the oil price on Tuesday inflated almost a whole dollar.
Of course, Iran is blamed for everything. It in its turn denies everything and demands an international investigation. In general, the situation is heating up and does not at all contribute to the maintenance of prices.
The final data will be released on Wednesday, later, for the time being, preliminary, it is reported about the U.S. growth of oil reserves for the week by 8 million 600 thousand barrels per day. This is 3 times more than in previous week.
Under these conditions, oil prices went down. Thus, Brent crude futures with delivery in July were at $70.61 per barrel at 08:09 GMT, down 0.84 percent, from their last settlement, while Brent ended 1.4 percent higher on Tuesday.
U.S. WTI crude futures with delivery in June were at $61.05 per barrel, down 1.18 percent, from their previous close. West Texas Intermediate closed with a 1.2 percent rise on Tuesday.