Oil lost some of previous rise on Wednesday as experts forecasted a fall after the growth of over 13% during several past weeks.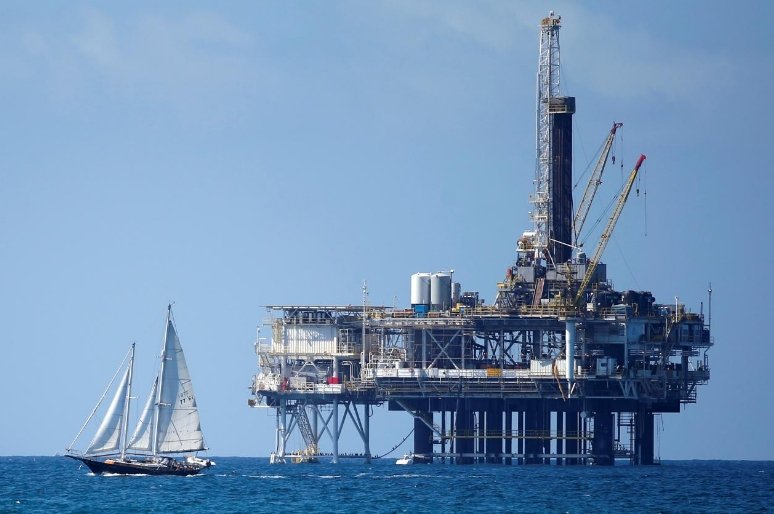 Photo: Reuters
Brent futures dropped to $69.07 for a barrel this morning, retracting from $69.37 reached some time back in the day, and it is 18 cents lower than the last settlement. At the start of the week Brent went up as high as $70.37 per barrel, a maximum last seen on December 2014, when the years-long downward motion of oil prices began.
U.S. WTI futures dipped to $63.68 for a barrel, 5 cents less compared to the last close. WTI got up to $64.89 yesterday, which is its peak level since December 2014 too.
Price correction has got to take place because the expectations of hedge funds for prices to continue growing are excessive, Norbert Ruecker of Julius Baer bank in Switzerland says.
It is even more so as political conditions having given propulsion to Brent, among which Qatar, Iraqi Kurdish region and Iran tensions, haven't affected supply much by now, he also said.
Financial investors have lifted the WTI and Brent futures positions to a new high, as the US Commodity Futures Trading Commission figures show.