Oil fell on Wednesday as increasing production and U.S. sanctions easing that allow Iran's largest importers to keep buying its crude reinforced the forecast for a tight market.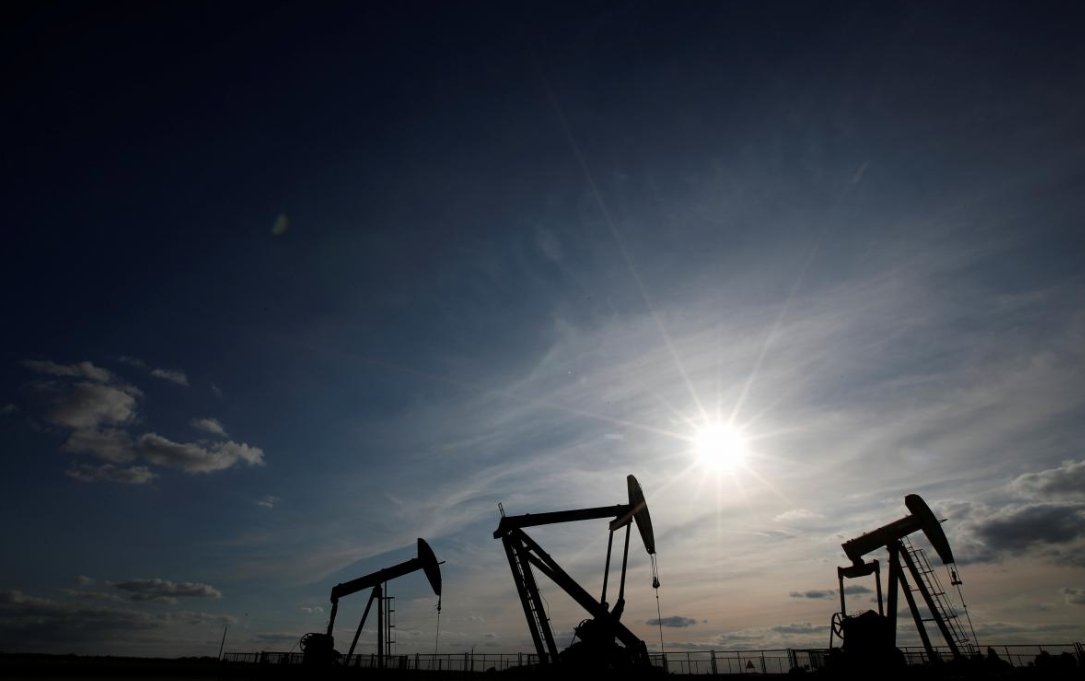 Photo: Reuters
International benchmark Brent slipped 0.2 percent to $71.99 a barrel. U.S. WTI crude futures slumped 0.6 percent to $61.84.
Production from the world's main producers Russia, the U.S. and Saudi Arabia, breached 33 million bpd for the first time in October. These three nations now provide more than a third of global consumption.
Taking into account the inflow of new supply, Morgan Stanley cut its year-end and first-half 2019 Brent price outlook from $85 a barrel to $77.50.
According to fresh data from the American Petroleum Institute, U.S. crude stocks surged by 7.8 million barrels in the week ending Nov. 2 to 432 million.