Oil prices fell on Wednesday amid signs that global markets are still adequately supplied, contrary to the highs of 2019 noted this week as Washington wants to tighten sanctions against Iran.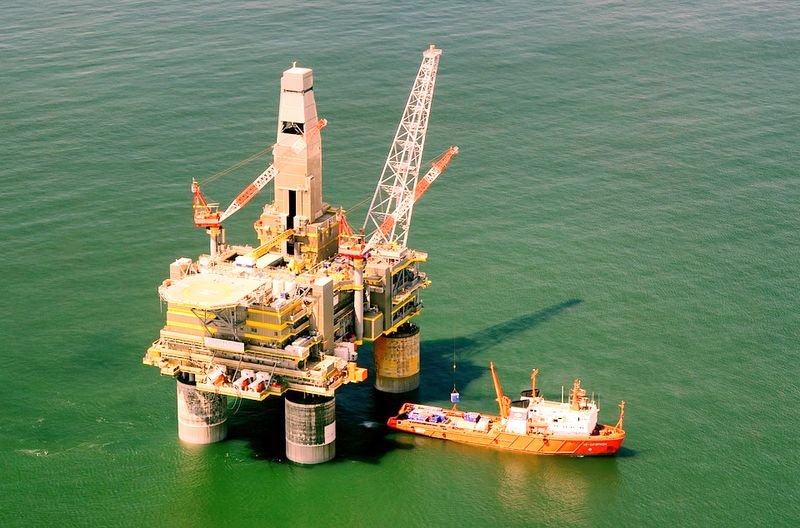 Photo: Pixabay
U.S. sanctions on Iran's oil were introduced in November last year, but the grace period for the largest purchasing countries was extended for another six months to provide an estimated adjustment period. It was announced by the Donald Trump's administration on Monday that it is planned to cancel all relief measures regarding oil imports from Iran.
The Brent crude Futures for June delivery dropped by 0.13 percent to $74.17 per barrel at 10.37 GMT, compared to their last settlement. West Texas Intermediate (WTI) crude oil futures also with delivery in June slipped 0.50 percent to $65.97 per barrel.
Taking into account the fact that the export of Iranian oil is likely to sharply decline from next month, at the moment, according to the IEA information, the world markets are still sufficiently supplied with oil reserves.
Saudi Arabia will adhere to its production quota, its forecasts for June will be available in a couple of weeks. The United States, in its turn, continues to increase oil production with the aim of absolute dominance in this sector.