Goldman Sachs' Analysts raised the price forecast for Brent crude oil in the 2nd quarter to $72.5 per barrel from the previously expected $65 per barrel. The reasons, which were named as main causes include the consistent implementation of OPEC + agreements to reduce production, sanctions against Iran and Venezuela, and also a moderate increase in shale oil production in the United States.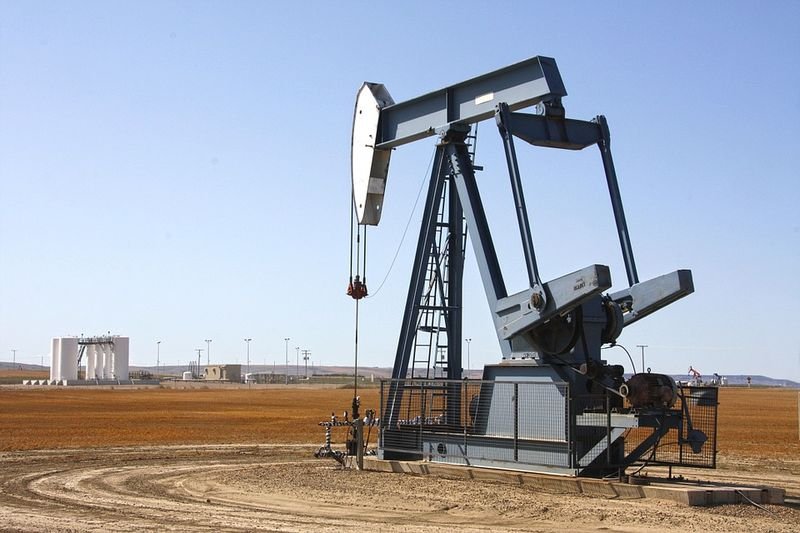 Photo: Pixabay
The deficit in the global market is larger than one expected, according to experts' opinion. Goldman Sachs' forecast for 2019 is as follows: Brent - $66 against previously expected $62.5, WTI - $59.5 against $55.5. As for the forecast for 2020: Brent - $60, here unchanged, WTI - $55.5 from the previously estimated of $54.5.
Meanwhile, the U.S. Department of Energy promises that oil production at the 7 largest shale fields in the country in May will increase by 80 thousand barrels per day - up to 8.46 million compared to 8.38 million in April. Oil production in the United States reached a record level of 12.2 million barrels per day last week.
It is expected that the growth of production, and hence the reserves, will continue, and as a result the oil prices drop. The slump could be much more significant if there were no reduction of deliveries from Iran and Venezuela.
Since the beginning of the year, Brent crude has risen in price by about 32 percent, whereas WTI oil - by 40 percent. The dynamics of the oil market is surprising according to experts, which makes investors more often lock in profits.
The decline continued on Tuesday morning but at 11.12 GMT there was seen a slight recovery: the cost of June futures for Brent reached $71.29 per barrel, but after a short time was 0.06 percent lower at $71.12 per barrel, while futures on WTI for May rose by 0.08 percent to $63.45 per barrel.