Oil prices were stable on Friday after reversing earlier gains, as market worries over the prospect of geopolitical risks rose due to possibility the U.S. to reimpose sanctions on Iran.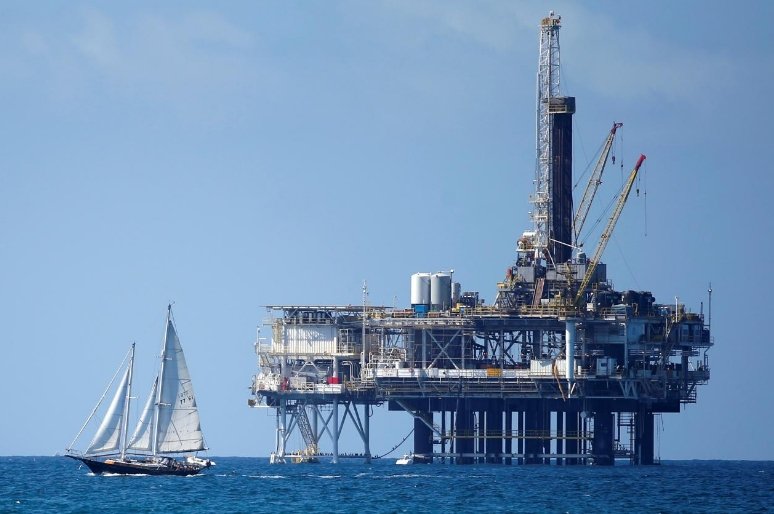 Photo: Reuters
Brent crude oil futures slipped 0.04 percent to $73.59 a barrel, after hitting a intraday peak of $73.80 a barrel earlier. West Texas Intermediate crude futures lost 1 cent to trade at $68.42 per barrel.
Iran's foreign minister criticized on Thursday U.S. intention to withdraw from the nuclear deal. In turn, European powers still expect Trump to maintain the Iran nuclear deal.
Aside from geopolitical concerns, rising U.S. crude supplies are limiting price gains.
According to fresh U.S. government data, U.S. crude supplies leaped by 6.2 million barrels to 435.96 million barrels in the week to April 27, its top in 2018. The United States have become the world's largest crude producer, having overpassed top exporter Saudi Arabia.