Oil prices show mixed dynamics on Friday amid rising U.S. tariffs on goods from China in the amount of $200 billion.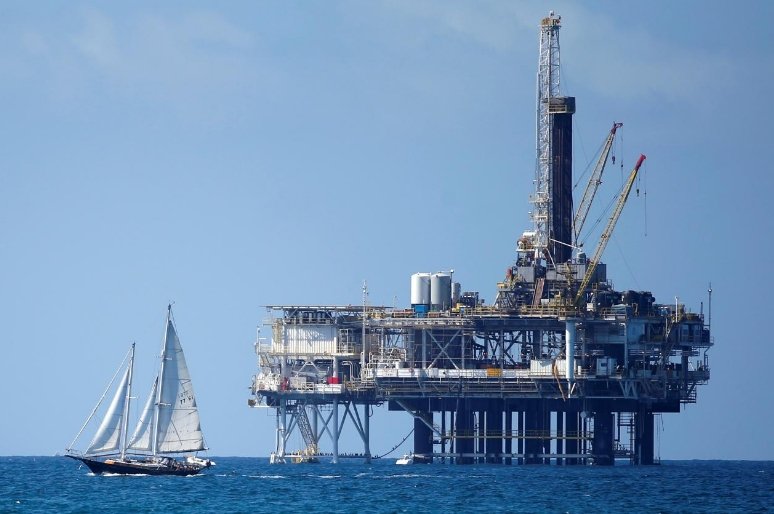 Growing trade tensions between the two largest oil consumers in the world can affect oil demand. According to the International Energy Agency, the United States and China together account for 34 percent of world oil consumption in Q1, 2019.
Prices were bolstered by tightening supplies amid continued declines in production by the Organization of Petroleum Exporting Countries (OPEC) and U.S. sanctions against oil from Iran and Venezuela.
Markets were supported by expectations of growth in oil demand in 2019. The U.S. EIA expects global oil demand to grow by 1.4 million barrels per day in 2019.
By the beginning of the U.S. session, WTI oil crude futures with delivery in June showed a decrease by 0.24 percent to $61.54 a barrel, while the International benchmark Brent with delivery in July grew by 0.07 percent to $70.44 a barrel at 14.33 GMT, with a day range of $70,14 to $71,22.