Oil prices went sharply down on Friday despite the fact U.S. inventories showed a significant drop and trade tension between U.S. and China weakened. The pressure on crude prices came also from persistent fears regarding the global economy state and the overall oil demand.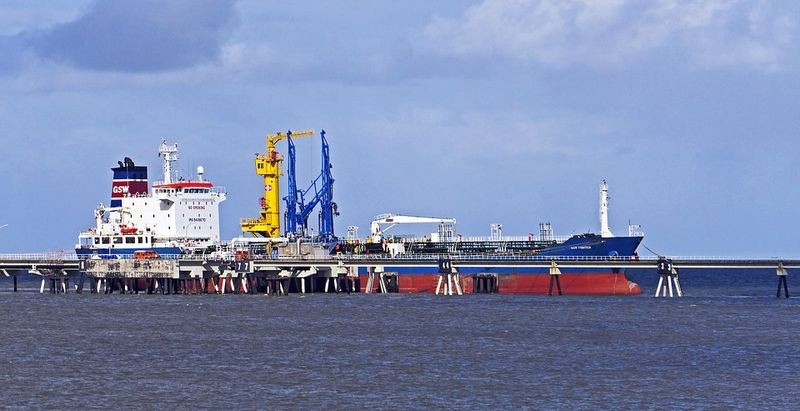 Photo: Pixabay
November Brent crude benchmark tumbled by 3.27 percent, to trade at $58.52 per barrel, while WTI light crude for October decreased as much as 3.74 percent, to $54.59 per barrel at 15.21 GMT.
The Chinese Foreign Ministry said on Friday that U.S. and Chinese negotiators were communicated effectively, according to Reuters reports. Crude futures collapsed this month when investors sold off assets seen as risky ones after tariff hikes announcements in Beijing and Washington.
However, oil managed to grow this week, as the two powers seem to have supported the prospect of negotiations next month. Oil prices were broadly supported by U.S. stocks lowering, as it followed from a report released on Wednesday. Statistics showed a weekly oil inventories drop even much more than markets expected.