Iran adds the U.S. military to the terrorist organizations list, the U.S. makes the same with Islamic Revolutionary Guard Corps of Iran. Events unrelated to oil, but they are pushing the prices of this raw material up. The oil prices surge for the six week in a row and has been trading at the highs since November on concerns over a further decline in world market supply.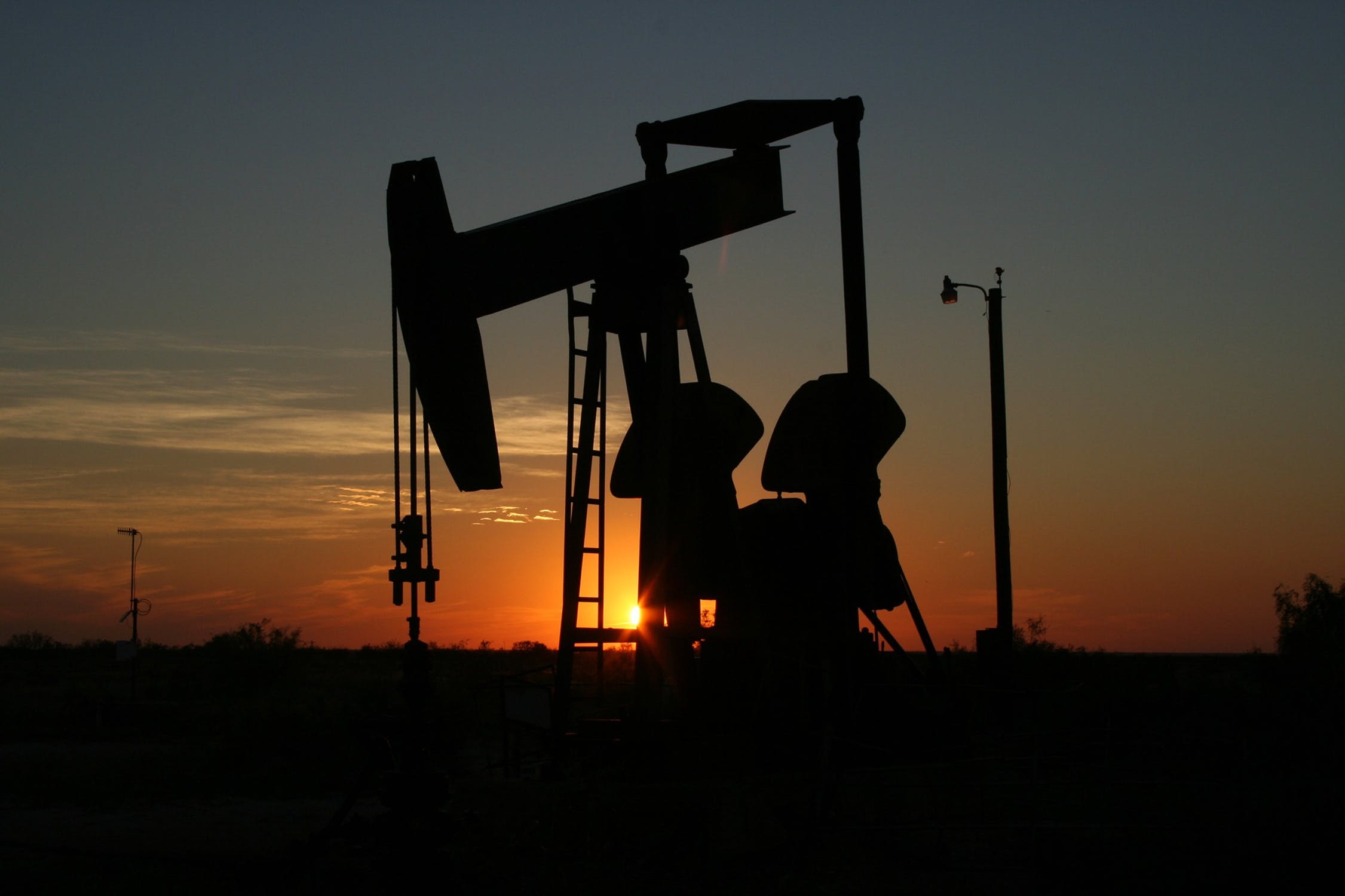 Photo: Pexels
The technical indicators point to an overbought oil market, but sanctions against Iran and Venezuela, the mounting conflict in Libya, and Saudi Arabia's reduced production all these facts affect the market trend.
Saudi Arabia Energy Minister Khalid al-Falih believes that OPEC should continue oil reserves cut, which are still "too high" , moreover exceeds the average level in 5 years by 70-80 million barrels.
The Brent oil futures for delivery in June went up by 0.07 percent to $71.15 a barrel, while the WTI crude oil futures for May delivery jumped by 0.19 percent to $64.52 a barrel.
Investors fear that a sharp correction may occur in the stock markets, as stocks have shown excellent results in recent months, said a representative of Rakuten Securities Australia in Sydney, he added also, that any news about the trade negotiations between China and the United States and the upcoming the summit between the EU and China "may indeed begin to increase volatility" for the markets.