Oil prices surge on Tuesday amid OPEC's support and U.S.sanctions against Venezuela's and Iran's oil, despite the recent increase of oil rigs number, which will cause the U.S. output surge.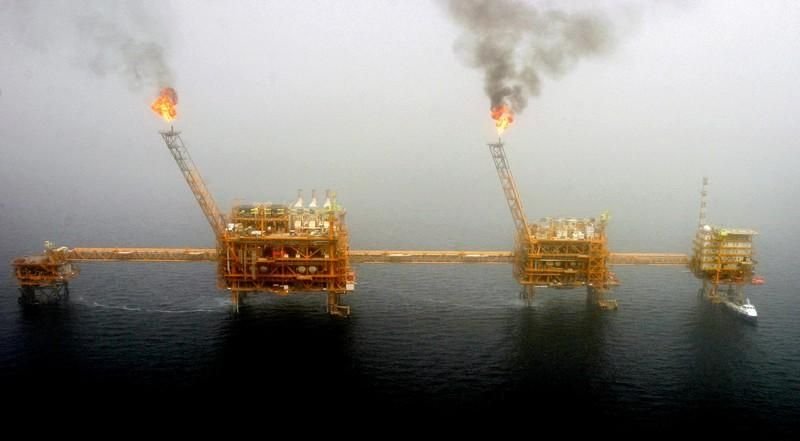 Photo: Reuters
WTI crude oil futures for delivery in March jumped by 0.61 percent to $52.73 per barrel at 09.08 GMT. One considers, that the prices for WTI were supported by the ongoing closure of Keystone pipeline, which brings oil from Canada into U.S.
Brent crude oil futures rose by 0.6 percent to $61.89 per barrel.
Analysts are sure, that the oil stocks are tightening due to OPEC's cuts and suspension of oil supply from Iran and Venezuela. The U.S. oversupply threat still remains the main theme of this sector, because alongside with the global economic slowdown it mask out the oil market.
The U.S.oil crude production, increased by approximately 2 million bpd, having resulted in overproduction of gasoline, according to U.S. bank Morgan Stanley post.