Saudi Arabia is going to reduce significantly selling prices for almost all grades of oil exported to Europe in October, according to state-owned company reports.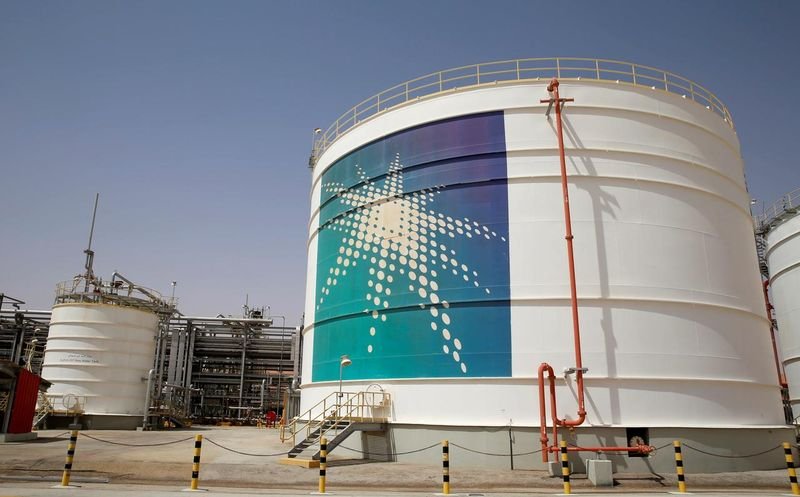 Photo: Reuters
The most significant changes will follow for customers from North-Western Europe, the Arab Heavy grade will drop in price - by $2.7 per barrel, being now lower for $5.95 per barrel than Brent quotes. The cost of the remaining benchmarks for buyers from this region will decrease by $0.3-2.2.
Saudi Aramco oil will fall in price by $ 0.5-1.9 per barrel in October for the Mediterranean countries. The only exception is the Arab Extra Light oil type, whose price will rise by $0.7 per barrel.
As for Asia region, Saudi oil will rise in price by $0.4-1.1 per barrel, while the cost of Arab Heavy will decrease by $1.3 per barrel, to be by $0.35 more than an oil variety from Oman and Dubai.
Brent crude futures with delivery in November grew by 0.78 percent, to $62,02 per barrel at 7.54 GMT, while West Texas Intermediate oil futures with delivery in October added 0.85 percent, to $57.00 per barrel.
The oil prices went up on Monday on the back of news about the Saudi Minister of Energy change. The King of Saudi Arabia dismissed Khalid al-Falih, the country's energy minister, appointing one of his sons, Prince Abdulaziz bin Salman, who has been a member of the OPEC Saudi delegation for a long time and has good experience in the oil industry.
The oil market was also supported by the continued decline in the number of U.S. operating drilling rigs, for example last week, that ended on 6th September, there was registered a decrease by 4 units, up to 738 units.
An additional trigger for prices growth was announcement of Saudi Aramco to give IPO roles for several banks.