Crude gained today due to indications of a much stronger demand from China, which is one of the globe's top consumers, but on a weekly basis prices move to record a second straight decline as the trade war between the U.S. and China is seen to be holding back global economic performance.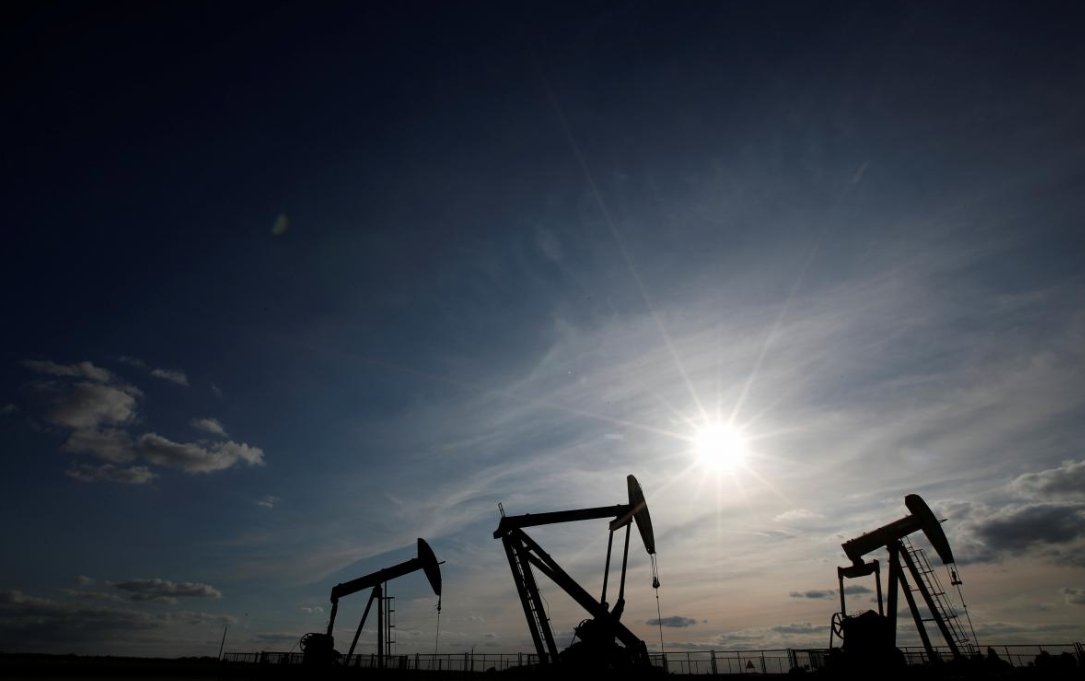 Photo: Reuters
Brent futures reached $79.51 for a barrel, 22 cents above the level of the previous settlement.
U.S. WTI futures stood at $68.84 per barrel, 19 cents increase.
China's refineries brought up output to an all-time maximum of 12.49 mln barrels daily last month after a number of private plants returned back to work after a lengthy summer break, today's official report said.