Oil prices tried to rise on Tuesday, but growth was restrained by the escalation of the trade war between the two largest world economies.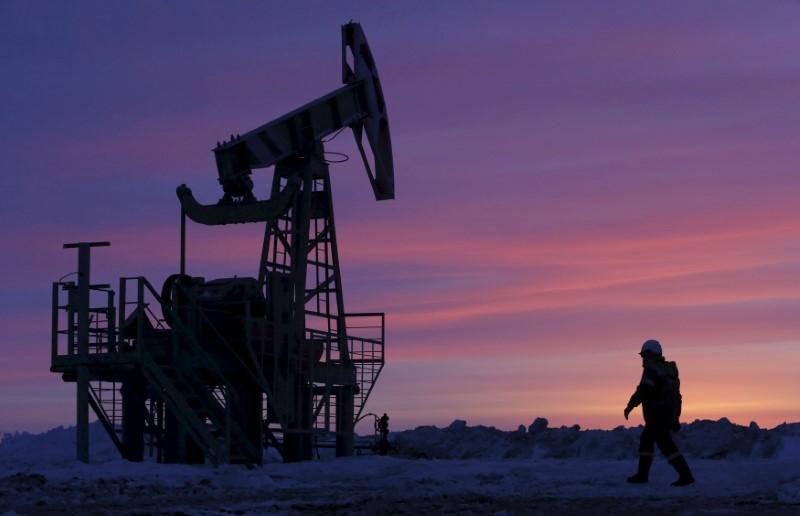 Photo: Reuters
The trade dispute between the United States and China overshadows the market, although the fundamental market indicators have provided some support.
China disregarded a U.S. President Donald Trump's warning and decided to introduce higher tariffs on a number of U.S. products, including frozen vegetables and liquefied natural gas.
Attention is also focused on the Middle East after Saudi Arabia announced on Monday about a sabotage attack, and described it as an act to undercut the security of oil crude supplies amid the tensions between the U.S. and Iran.
The world oil supplies are stable, according to the U.S. Department of Energy posts.
Brent crude futures with delivery in July were at $70.72 per barrel at 10:30 GMT, up 0.70 percent, while
U.S. West Texas Intermediate (WTI) crude futures with delivery in June were at $61.36 per barrel, having added 0.49 percent.