The OPEC group canceled on Monday its meeting scheduled earlier for April, and will decide whether one needs to extend the cut oil production agreement in June, in particular after the market assessed the impact of U.S. sanctions on Iran and the crisis in Venezuela.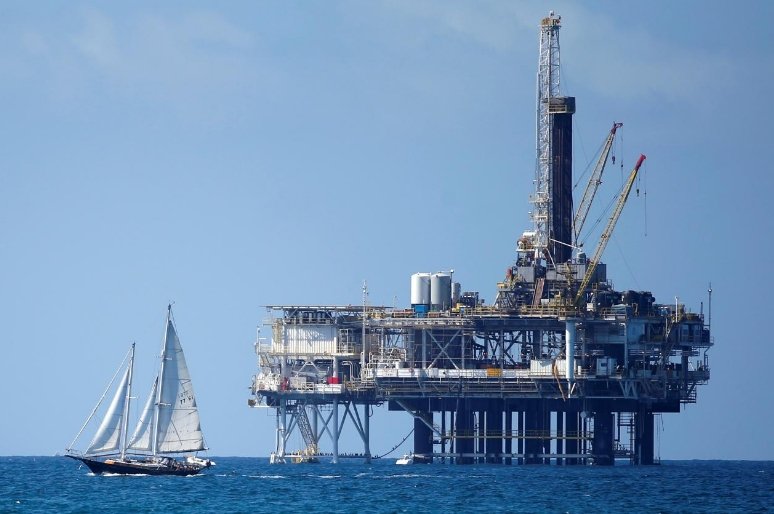 Photo: Reuters
So, the OPEC group ministers will not meet on April 17-18 and hold the previously scheduled negotiations on June 25-26, because it's not enough time to take any decision on oil production shortage policy under the leadership of the group.
U.S. President Donald Trump openly criticized OPEC, accusing the group's policy of high oil prices, although many OPEC members note that Trump's sanctions policy in turn has become a key factor in the price rally, removing more than 2 million barrels a day from the market because of sanctions on Iran Venezuelan oil.
Prices for Brent crude last week reached a peak in 2019, having touched the $68 per barrel border. Saudi Arabia is waiting for $85 per barrel to balance its budget. OPEC and its allies agreed in December to reduce production to the level of global demand of 1.2 million barrels per day in order to raise prices.
Brent crude oil futures with delivery in May were at $67.31 per barrel, having jumped by 0.30 percent, while U.S. WTI crude oil futures were at $58.98 at 13.07 GMT, having been 0.27 percent higher from its last settlement.