Crude kept moving upward today, as Brent stood higher than $85, close to the biggest reading in four years hit yesterday, with markets bracing for supply drops after the introduction of U.S. sanctions on Iranian oil sector in November.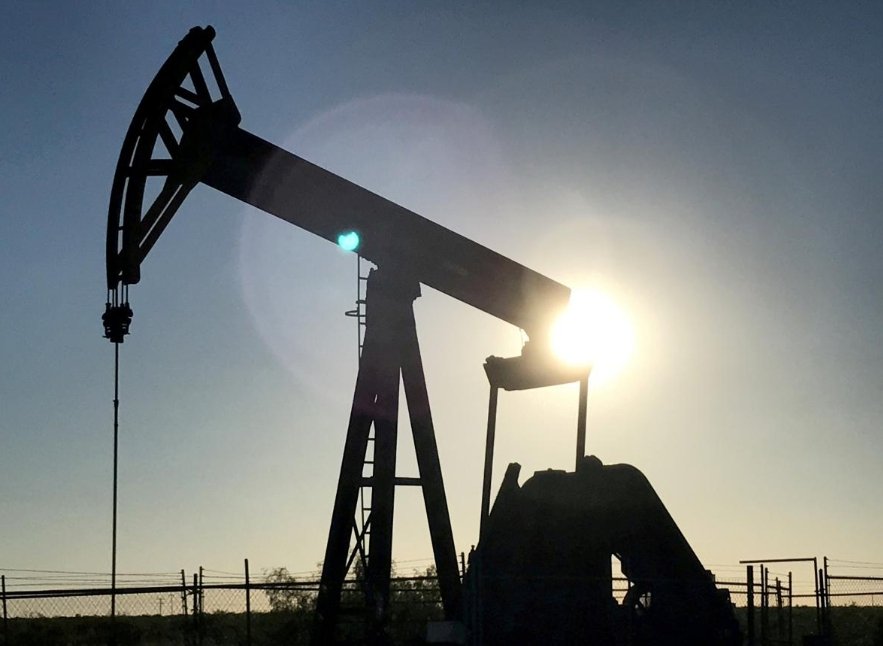 Photo: Reuters
Brent futures got up to $85.03 a barrel, 5 cents increase since the end of last session, quite near yesterday's $85.45, the top level since late 2014. U.S.
WTI futures rose to $75.55 per barrel, 25 cents gain.
Iran's supply accounted for about 3% of the global daily consumption at the time of recent peak exports.