Oil prices firmed on Wednesday pausing near 8-week highs in the previous session while waiting for U.S. stocks reduction and when shale oil production shows signs of slowing.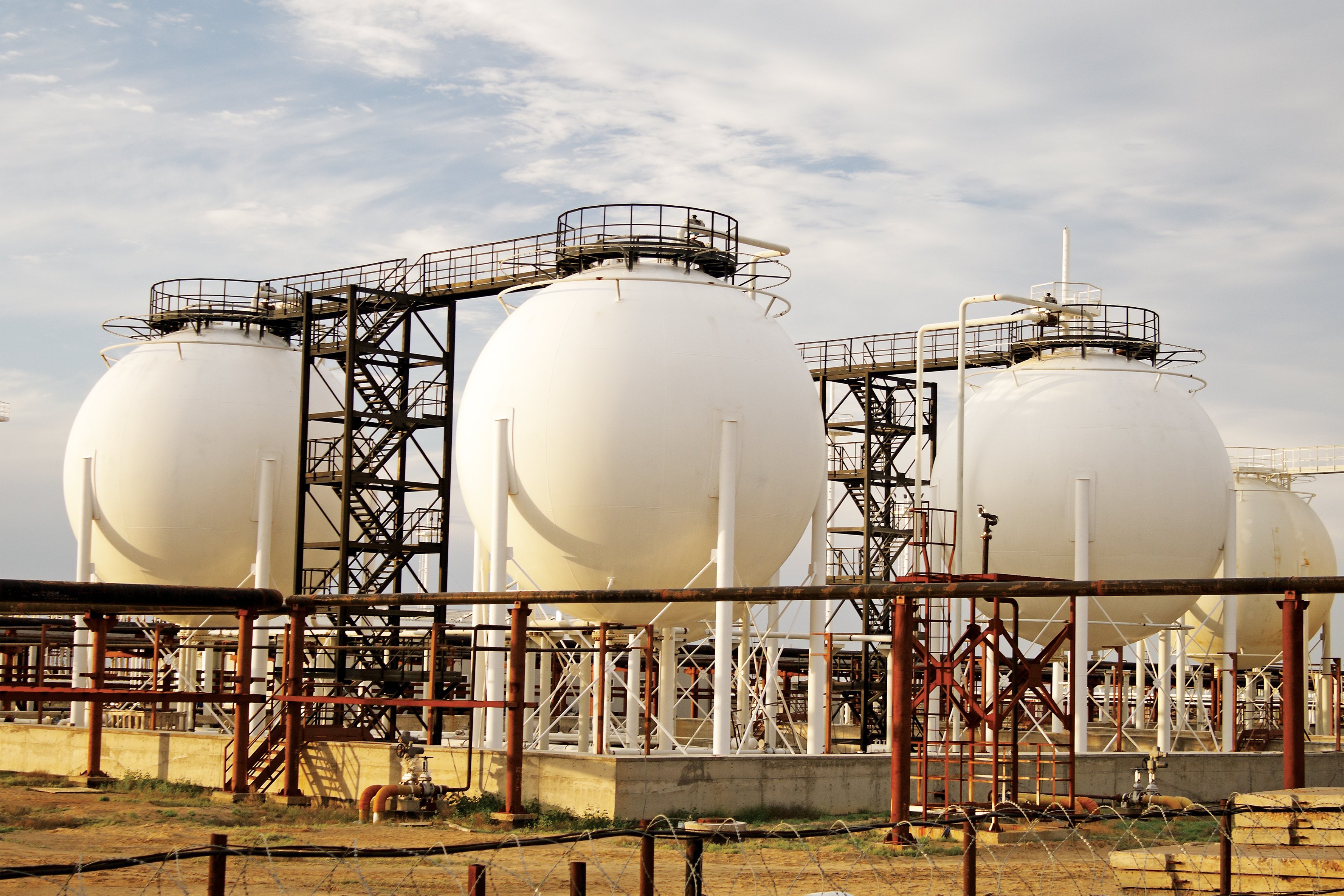 Brent crude futures were up 41 cents, or 0.8%, to $50.61 per barrel, after another rally more than 3% on Tuesday. WTI rose 49 cents, or 1%, to $48.38 per barrel.
U.S. crude oil inventories fell sharply last week as refineries increased production, while gasoline supplies grew, and distillate stocks fell, according to the American Petroleum Institute showed on Tuesday.
The oil reserves decreased by 10.2 million barrels in the week ending July 21 to 487 million, compared with expectations for a decline of 2.6 million barrels.