Oil prices on Tuesday inched up on expectations of world supply cutback amid sanctions on Venezuela's oil firm and OPEC's production cuts. The U.S. manufacturing weak data still weighed on the market, which posted on Monday first oil futures highs in 2019, giving the sign that the worries about global economy still persist.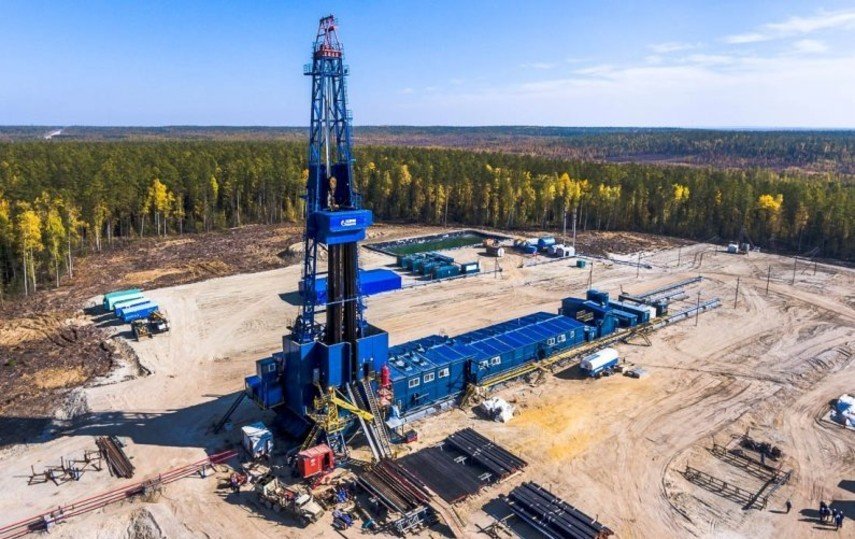 Photo: Reuters
Brent crude oil futures for delivery in March were at $54.65 per barrel at 9.36 GMT, demonstrating 0.16 percent rise, after the previous session value of $55.75, registering the highest border for near 2 months.
WTI crude oil futures for delivery in March were at $62.56 per barrel, being for 0.08 percent higher on Tuesday.
New portion of U.S.sanctions had befallen on Venezuela drew the investors attention towards tighter global supplies, what meant the world supply curtailing, for at least 0.5 - 1.0 percent, according to Commonwealth Bank of Australia's analyst presumptions.
Nonetheless, due to OPEC's policy oil supply in January decreased in two years, as Reuters survey showed.
For example, Saudi Arabia and its Gulf confederates over fulfilled the supply-cut agreement, while Venezuela, Iran and Libya posted the extorted declines.
Russia, as a non-OPEC member, is at it's way to gradually oil production cut.