Oil added a bit today, buoyed by an interrupted production in Canada and problems with exports from Libya, but growth was limited by increasing OPEC supplies and the escalation of trade war between leading economies.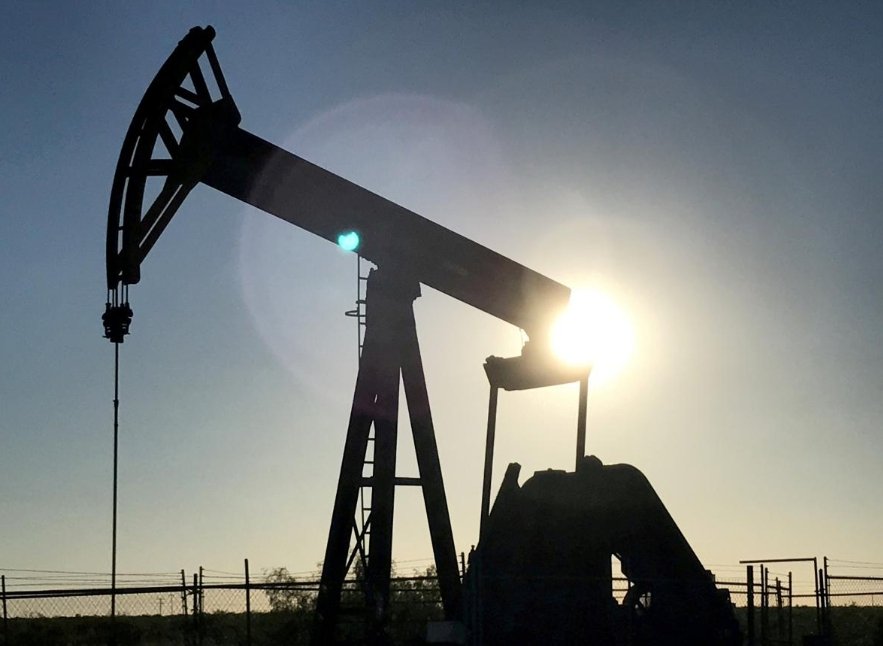 Photo: Reuters
Brent futures rose 13 cents to $74.86 for a barrel compared to the last settlement. Brent moved up due to unclear situation of Libyan crude exports.
The forces of Eastern Libya handed the control of oil ports over to another oil corporation stationed in the east of the state, and the company run by the official state in Tripoli will not have access to that oil onwards, said commander Khalifa Haftar.