Oil prices jumped approximately by 2 percent on Friday, rebounding from the five-month lows reached this week on hopes that OPEC and other producers could extend the deal to reduce crude oil output.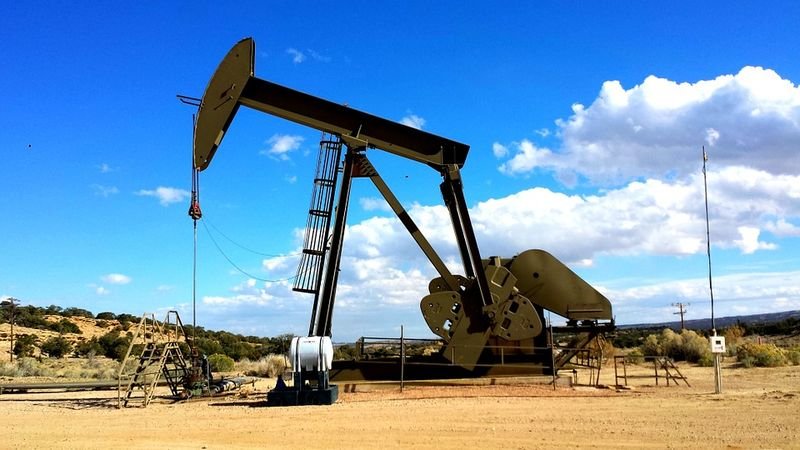 Photo: Pixabay
Futures for Brent crude with delivery in August grew by 1.38 percent to $62.52 a barrel at 9.34 GMT. The July futures contracts for the supply of West Texas Intermediate oil (WTI) added 1.33 percent to $53.29 a barrel.
Both types of oil approaching their most significant growth since the end of April.
The result of this jump in crude oil prices was the statement by Saudi Minister of Energy, Khalid Al-Falih, during an industry conference in St. Petersburg, Russia, that $60 a barrel is too low a price that cannot increase investment into the industry. Moreover, the minister added that offsetting low prices by increasing oil production in Saudi Arabia is undesirable, but it is also unacceptable to return to the situation of 2014-2015.