Oil prices rose on Thursday as a result of the ongoing contractions in OPEC supplies and due to U.S. crude export sanctions from Venezuela and Iran. But the rise in prices is still influenced by record volumes of oil production in the USA and the growth of commercial fuel reserves.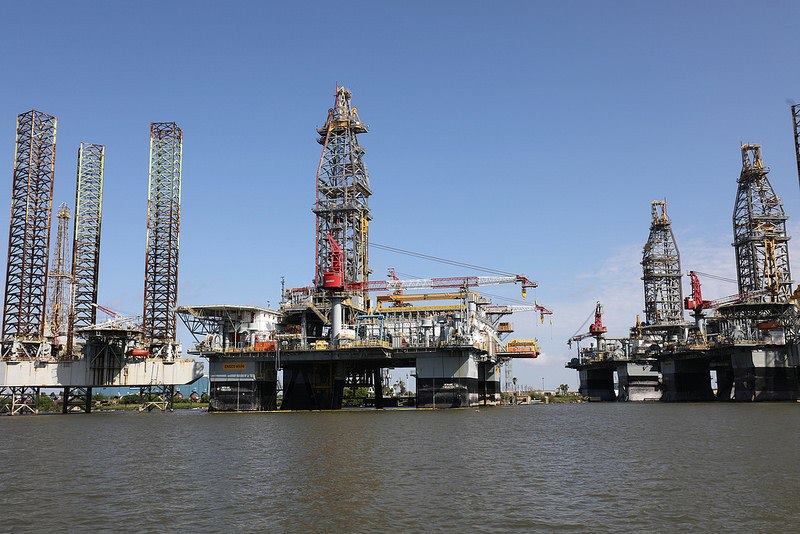 Photo: Foter
West Intermediate (WTI) crude oil futures with delivery in April were at $56.64 per barrel at 10.37 GMT, having been by 0.71 percent higher than their last settlement.
International benchmark Brent crude oil futures with delivery in May were at $66.66 per barrel, having been higher by 1.04 percent.
Oil prices are buoyed by OPEC's policy with support OPEC+ group, which includes Russia, according to which there were agreements to reduce oil production to 1.2 million barrels per day.
According to traders' opinion, the U.S. sanctions against Iran's and Venezuela's oil exports also had a strong impact. Despite this, oil reserves are breaking records due to excessive production in the United States.
The global economy could grow by 3.3 percent in 2019, according to OECD's (Organization for Economic Cooperation and Development) data, set on Wednesday.