Oil prices on Friday sank in anticipation that OPEC will increase production to balance the market due to reduced exports of Iranian oil.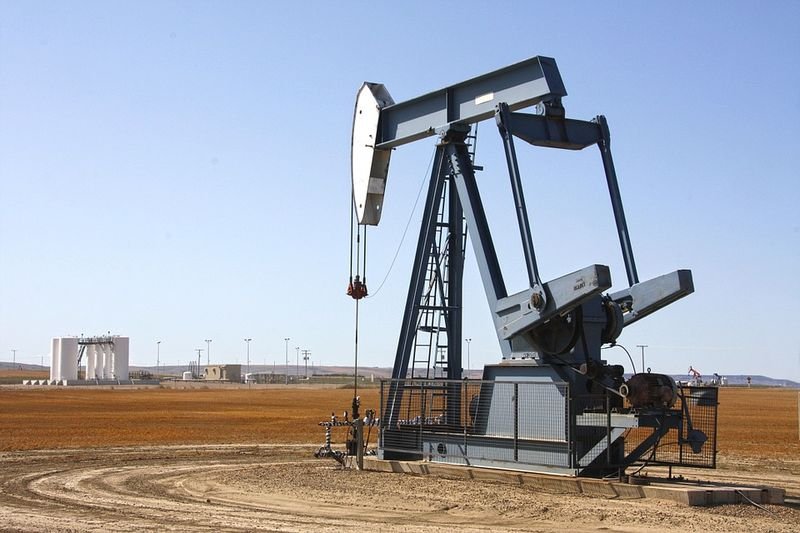 Photo: Pixabay
Brent futures for June delivery dropped by 2.08 percent to $72,79 a barrel at 09:47 GMT. West Texas Intermediate (WTI) futures for delivery in the same month as Brent lowered by 1.89 percent to $63,97 a barrel.
The fall in prices was followed by the International benchmark Brent's growth on Thursday, reaching a price above $75 per barrel, marked for the first time at this level after Germany, Poland and Slovakia suspended oil imports from Russia via the Druzhba main pipeline, citing poor quality. Russia plans to resume deliveries of clean oil from April 29.
This year oil futures rose by about 40 percent.
Despite all attempts by the United States to bring Iranian oil exports to zero, many analysts expect that some of the oil will still leak out of the country.
Meanwhile, Iraq said it could increase crude oil production.