Oil futures prices jumped more than $2 per barrel on Thursday, succeeding to recover a half of approximately 5 percent of recent losses, as expectations of lower prices could affect crude production cuts.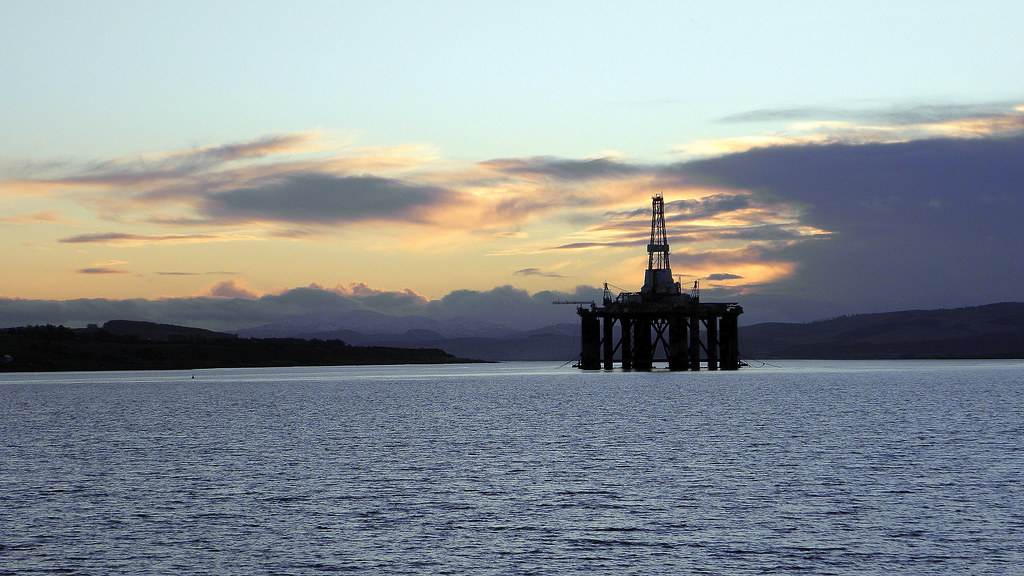 Photo: Flickr
U.S. oil reserves, contrary to forecasts, grew by 2 million 385 thousand barrels last week to 438.93 million, although analysts expected a decrease in oil reserves by 2 million 700 thousand.
Market participants have focused on the U.S.-China trade war and underestimate the risk of possible oil supply disruptions associated with geopolitical tensions in the Persian Gulf.
The International Energy Agency expects an increase in oil consumption of about 1.2 million barrels per day in 2019, but Wall Street is here less optimistic. JPMorgan Chase experts anticipate that growth will be approximately 800 thousand barrels per day, thus being at its minimum level since 2011. If demand grows by less than 600 thousand barrels per day this year, the figure will be the lowest since 2009.
Oil quotes were widely supported on Thursday by reports that Saudi Arabia representatives began consultations with OPEC on a possible reaction to a recent drop in fuel prices. Saudi Arabia will not suffer a prolonged decline in the oil market and is ready to consider all possible measures to support prices, according to Bloomberg post.
October Brent futures went up by 2.05 percent, to $57.38 per barrel, while WTI September futures prices for WTI increased by 2.68 percent, to $52.73 per barrel.