Oil prices grew on Wednesday on the back of API data, released on the day before, showing the U.S. reserves dropped even more than analysts expected. Brent oil prices jumped considerately, but crude growth was capped by lingering fears over potential global recession.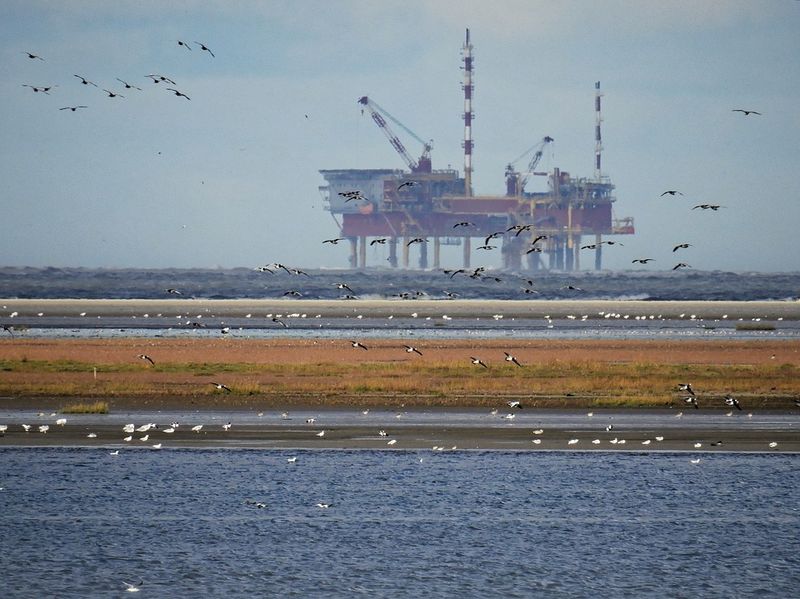 Photo: Pixabay
Brent crude futures with delivery in October added 1.80 percent, to $61.11 per barrel at 11.49 GMT, while U.S. WTI benchmark on contracts with delivery in October rose by 1.32 percent, to $56.88 per barrel.
U.S. crude reserves dropped by 3.5 million barrels, according to the data for a week, ended on August, 16, according to API report released on Tuesday, although experts, polled by Reuters agency forecasted only a 1.9 million barrels decline.
The Middle East friction remain still in the spotlight as U.S.plans to take every action in order to prevent crude delivery by an Iranian tanker to Syria, skirting thus U.S. sanctions.
Black gold prices were also buoyed by data, which showed, that Saudi Arabia exports diminished in June. Moreover world's top oil exporter intends to keep its oil exports below the level of 7 million barrels per day this month and the next one too in order to balance the global reserves.
Sino-U.S. trade tension still affects widely the oil market, capping the gains.