The World Energy Agency has left unchanged the forecast for growth in the world oil demand for 2019 - 1.4 million barrels per day. It is also assumed that we should expect a supply fall and with a greater likelihood a drop in oil reserves.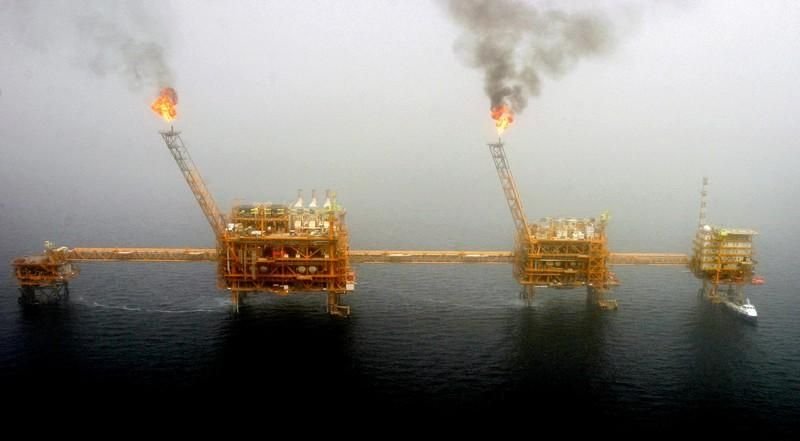 Photo: Reuters
The oil prices extend gains against this backdrop, having touched the 6th week high in a row, for the first time since 2016.
The production drops in Libya and Venezuela due to the escalation of the conflict in the first and because of U.S. sanctions in the second. In general, the OPEC countries in March fulfilled their obligations to reduce production by 153 percent. The leaders are Saudi Arabia, where extraction is on the minimal level over 2 years - 9.82 million barrels per day. The reduction in Iraq is noticeable - by 120 thousand bpd, to 4.54 million. The total reduction amounted to 550 thousand bpd in March - 30.1 million.
It is important for the further growth of "black gold" prices the analysis of the state of the whole world economy.
The ICE Brent crude futures with delivery in June rose by 0.95 percent to $71.50 per barrel at 13.44 GMT, while the cost of the ICE West Texas Intermediate futures with May delivery increased by 1.02 percent to $64.24 per barrel.