Donald Trump decided not to prolong the exemptions of anti-Iranian sanctions recently, this event affected prices, which suddenly surged.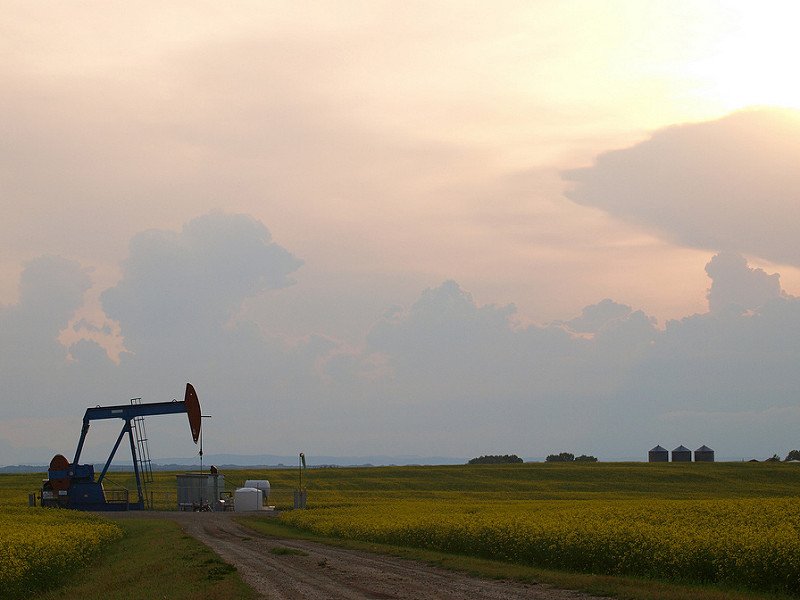 Photo: Pixabay
Nevertheless, Trump hopes that the United States, along with Saudi Arabia and the United Arab Emirates, will be able to support the supply on the oil market. And this happens acknowledging the fact that Iran occupies the 4th place among the OPEC member countries in regards to output.
The situation is gradually heating up, and the Iranian authorities are already threatening again to close the Strait of Hormuz in order to block global oil shipments.
Saudi Arabia and the United Arab Emirates proclaimed themselves ready to provide the necessary oil supplies. According to analysts, these two countries can increase production by 1.5 million barrels per day in a relatively short time.
Meantime, the June futures for Brent added 0.51 percent $74.44 per barrel, while the cost of the futures for WTI for June delivery increased by 0.73 percent to $66.03 per barrel.