Prices of oil remained with no big ups or downs today, propped up by an uptick in equity markets, but limited by data showing that supply will exceed demand in 2018.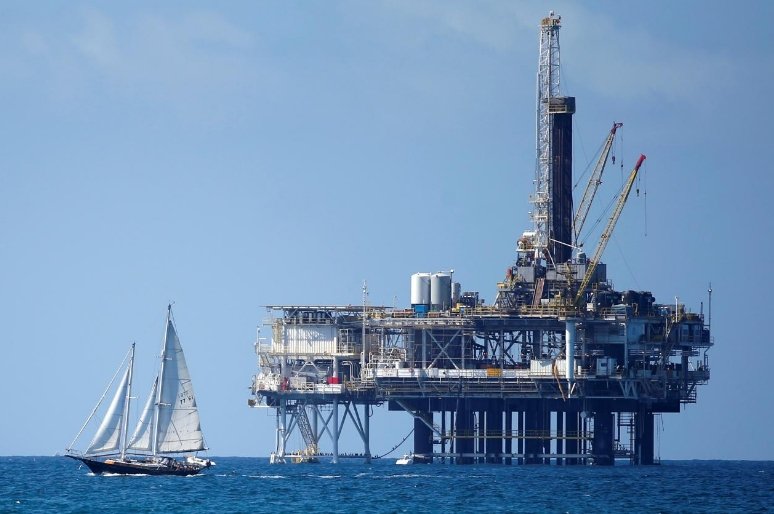 Photo: Reuters
Brent futures recently pulled back by 13 cents in the day, falling to $64.76 for a barrel.
U.S. WTI futures added 1 cent, going up to $60.97 per barrel.
Demand for crude globally is forecasted to rise over the year though supply is expanding quicker, which results in the growth of inventories in January-March period of this year, according to today's statement by the International Energy Agency.
The movement of oil and the stock market had been parallel, showing that oil was highly dependent on the growth outlook, said Bjarne Schieldrop of SEB. But seemingly demand would increase to 1.8 mln barrels daily in 2018, he also said.
Equity markets of Europe were propelled by hefty profits from some leading financial companies, as US stock index futures highlighted a rise on Wall Street afterwards.
The oil movement has been synchronized with stocks for the last 99 straight days, in the past 2 years it is the biggest period. The reports from IEA and OPEC demonstrated a little increase in global inventories in the first month of the year.