Oil prices decreased on Wednesday after a report showed boost in U.S. commodity stocks, while the fears about the impact from U.S.sanctions on Venezuela oil vanished.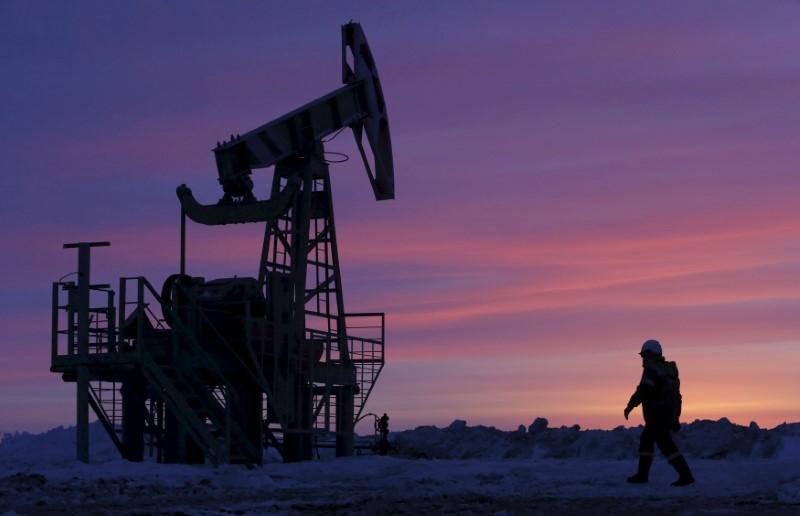 Photo: Reuters
The crude inventories increased in U.S. by 2.5 million barrels last week as it followed from API, the same did gasoline reserves, weighing sharply on prices of each commodity.
U.S. West Texas Intermediate futures were 49 cents down to $61,49 per barrel at 12.09 GMT. Brent crude futures dipped not far from the previous one, by 50 cents down to $53,16.
It seems there are not concerns yet about the possible loss from U.S. sanctions on Venezuela's oil, or the potential loss is too small to worry about, but one shouldn't write it off at all.
The bigger impact have sooner the "perpetual" U.S-China trade talks and concerns on slow global economic growth.
Nevertheless the oil prices are still supported by OPEC's policy, even by Russia, a non-OPEC member.