Saudi Arabia's state-owned oil company Saudi Aramco reached an agreement on the acquisition of a 20-percent stake worth $15 billion in the oil refining division of the Indian company Reliance Industries Ltd., demonstrating a budding synergy between the largest oil producer and the largest oil refinery in the world.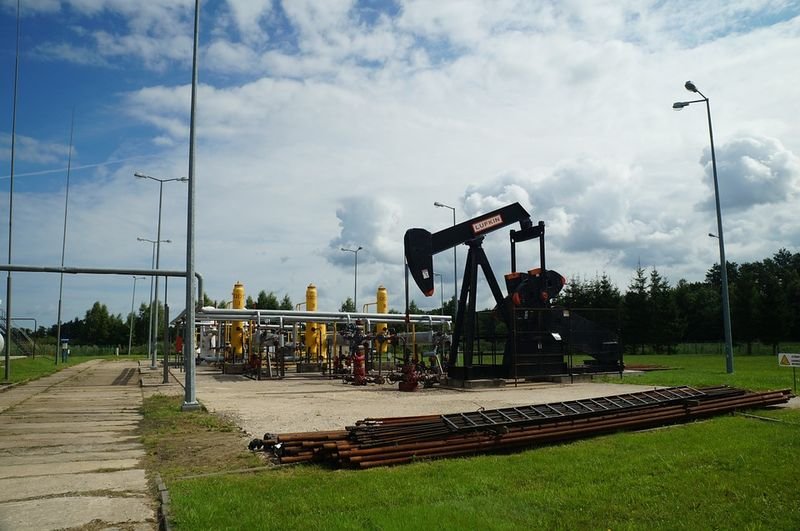 Photo: Pixabay
Saudi Aramco takes another step towards oil refining business developing. The company plans to double its refining capacity up to 10 million barrels per day, corresponding now exactly to the volume of its oil production. The deal also provides a long-term contract with Reliance for supply of 500 thousand barrels of per day.
Meanwhile, Saudi Aramco for the first time in its history unveiled the financial report for six months of this year, and as it occurred company's net profit dropped by 12 percent in annual terms, to $46.9 billion, due to lower oil prices.
These news have no effect on oil prices, which descended over the past month by 15 percent, reaching even their 7-month lows last week. Meantime, the oil prices manage to change the price move on Tuesday, where Brent futures with delivery in October recovered by 0.34 percent, to $58.76 per barrel, while WTI future contracts with delivery in September gained 0.31 percent, to $55,12 at 8.39 GMT.
According to market estimates, U.S. oil inventories last week ended on August, 9 diminished by 2.3 million barrels. Official data is expected on Wednesday.