Oil prices rose on Wednesday at the expense of U.S. sanctions against Iran and Venezuela, as well as due to the continued reduction in supply by members of the OPEC alliance against the background of an increase in oil imports to China to a record level last month.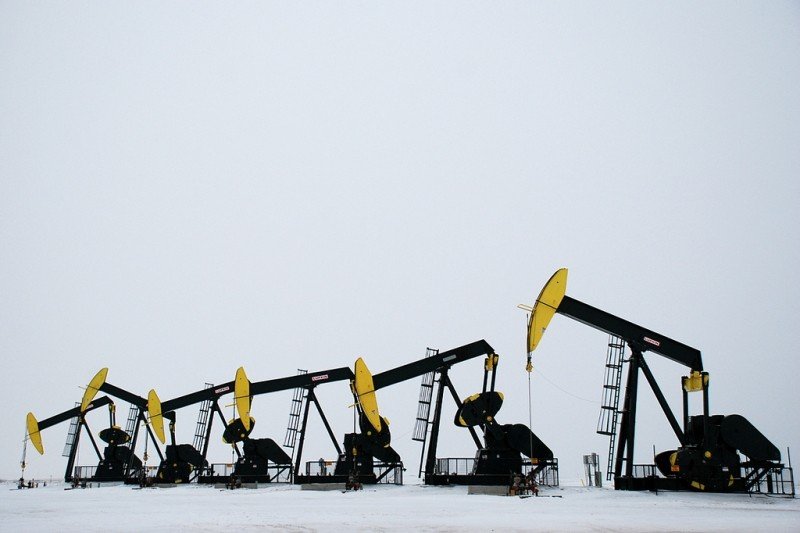 Photo: Flickr
Oil imports to China, the world's largest importer of raw materials, rose to a record level of 10.64 million barrels per day in April, according to data from the China's General Administration of Customs. Judging by these data, the volume of shipments grew by 11 percent compared to last year.
Demand for oil in China has grown due to limited market supply as sanctions on oil from Iran and Venezuela weigh. Iran, in its turn, declared its readiness to stop fulfilling commitments related to the nuclear program, namely, to resume uranium enrichment activities in the event that sanctions on the export of crude oil are not lifted.
Saudi Arabia, the leader of OPEC, expressed its willingness to increase oil production in order to buoy the demand for raw materials in order to avoid any supply disruptions.
In addition, it is worth mentioning the increase in U.S. oil production. According to analysts, oil output in the United States will be at the level of 12.45 million barrels per day compared with the current mark of 12.3 million barrels per day.
At this rate, according to the Energy Information Administration (EIA), it is expected that the "black gold" output in the United States will reach 13.38 million barrels per day, which will allow outrun the current oil leaders - Saudi Arabia and Russia.