The oil price potential was partly limited because of a more cautious situation in the financial market, as investors are eagerly awaiting a matter for a breakthrough in trade negotiations between China and the United States.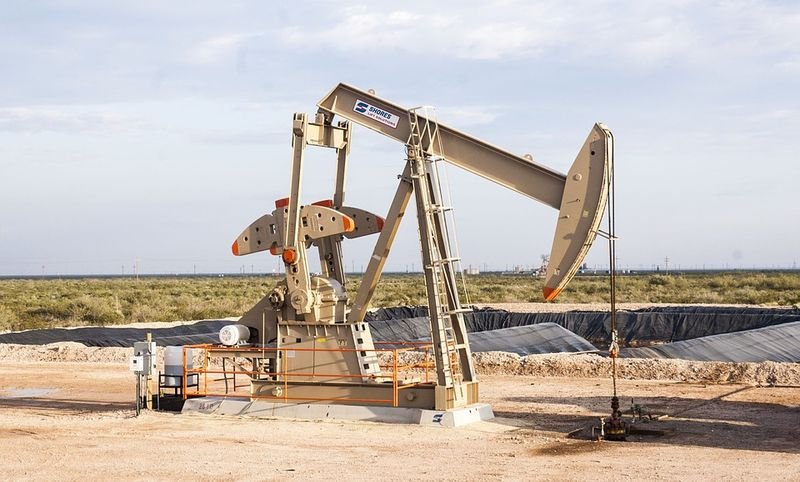 Photo: Pixabay
Following the schedule of the White House, President Donald Trump will meet with Liu He, Vice Premier of China on Thursday to continue the most difficult part of the trade negotiations. This causes serious investors' concerns over the growth of the world's leading economies and their demand for more oil.
West Texas Intermediate crude for May delivery on the New York Stock Exchange fell by 0.30 percent to $62.26 a barrel, while Brent's June futures showed an increase of 0.17 percent to $69.44 a barrel at 14.20 GMT.
The oil prices marked a slight decline after an unexpected increase in U.S. oil reserves on Wednesday.
According to the Energy Information Administration (EIA) report, crude oil inventories increased by 7.2 million barrels for the week ending March 29.