Crude prices were mixed on Tuesday, as anticipations of higher production in Russia and Saudi Arabia weighed on market.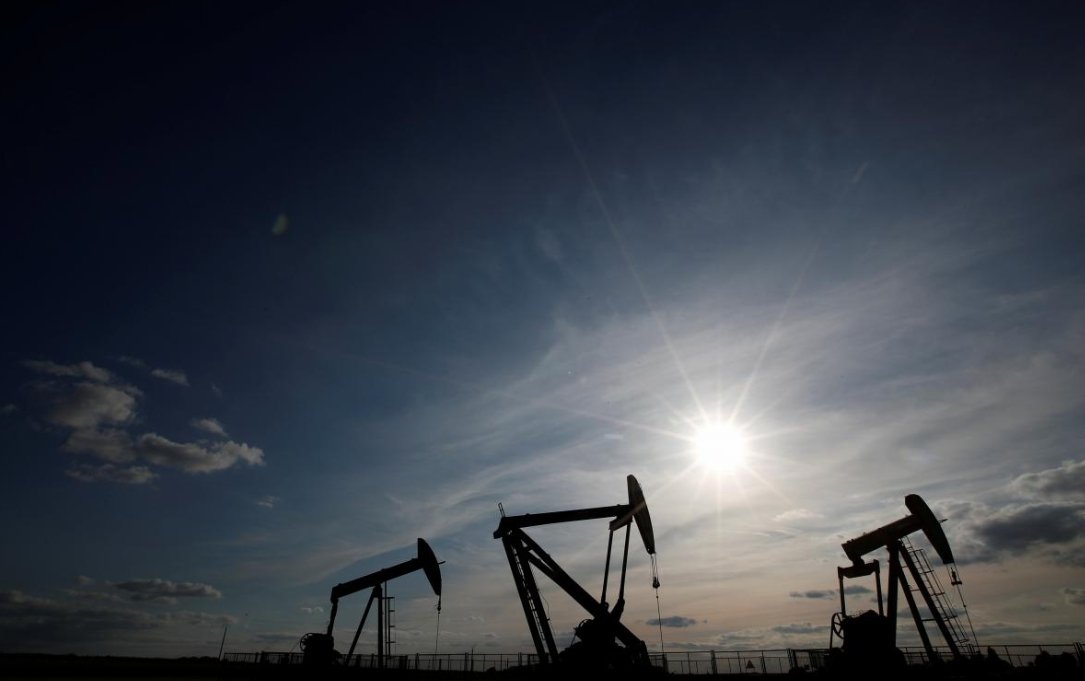 Photo: Reuters
Brent crude futures rose 0.28 percent to $75.51 per barrel, after trading at their lowest level since May 8 at $75.30. July WTI fell1.6 percent, to $66.78.
Traders have begun pricing in the likelihood of main producers increasing crude oil output, analysts say. However, concerns remain with any deal to be reached at the June OPEC meeting.
Worries that Saudi Arabia and Russia could increase production have put downward pressures on crude prices, along with rising output in the U.S.