Oil prices are little changed on Monday after rising last week, Sino-U.S. trade talks still in focus, ignoring the permanently growing oil supplies.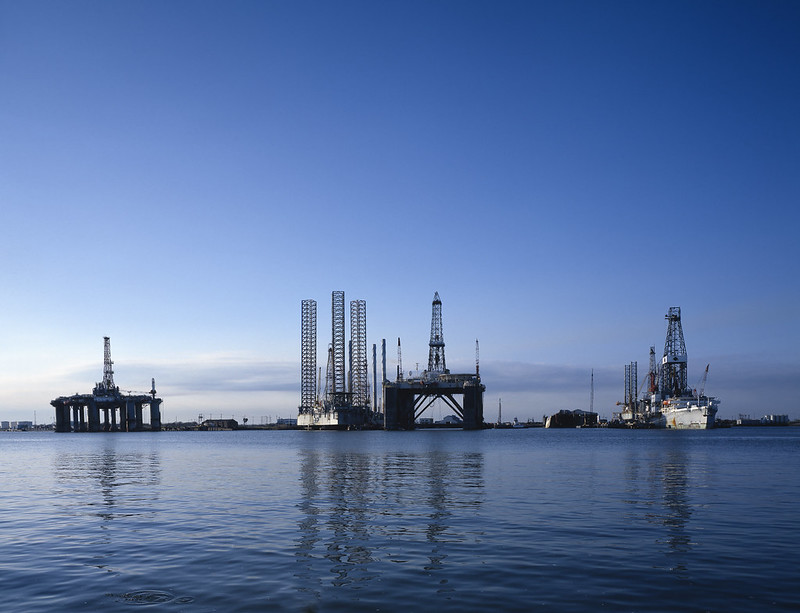 Photo: Flickr
Oil futures traded on Monday without clear dynamics after solid growth, registered last week, while investors await new signals about the trade negotiations' development between the U.S. and China.
Brent crude futures dropped by 0.16 percent, at $63.20 per barrel, whereas U.S. WTI futures with delivery in January too climbed by 0.07 percent, to $57.88 per barrel at 9.23 GMT. But worries over increasing crude supplies limited prices move.
Recall, crude prices rose almost by 2 percent on Friday after U.S. Secretary of Commerce comments, which reinforced investors expectations for a final trade agreement on the "first phase" with China in the near future.
The OPEC reported on Thursday that it has lowered its estimate of oil surpluses for 2020, but expects demand to fall as third-party producers increase their output, which is an argument in favor of maintaining production limitation in the framework of the next month meeting.