Oil prices rose for the third consecutive session on Wednesday early trading in the hope that the U.S. will soon approve a large-scale package of economic support measures to mitigate the effects of the coronavirus pandemic.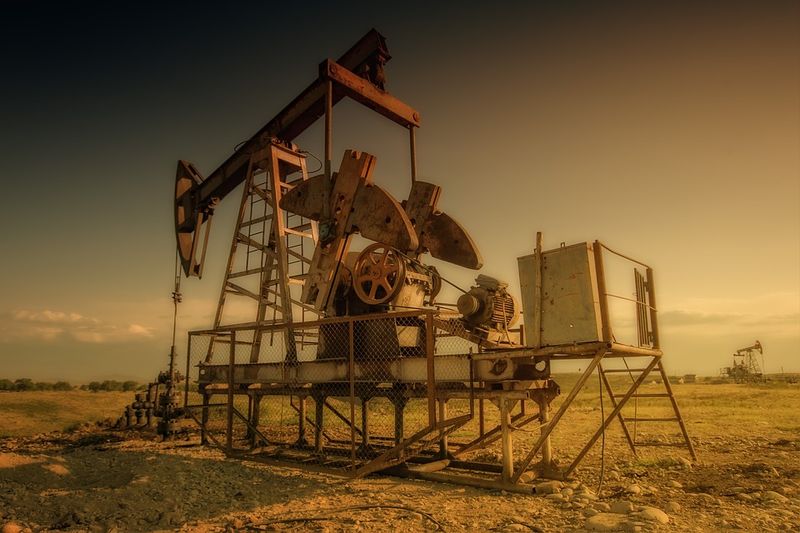 Photo: Pixabay
Futures for International benchmark Brent advances 0.15 percent, to $27.50 per barrel at 0938 GMT, while WTI light crude surged by 2.16 percent, to $24.62 per barrel. Brent price was wobbling near flat level at 0940 GMT with a hint to decrease.
U.S. Leader Assistant said that senators and administration officials have agreed on a package of measures that is expected to be $2Tn. Congress is expected to vote on the bill as early as Wednesday.
The American Petroleum Institute (API) reported that U.S. oil inventories were down by 1.2 million barrels to 451.4 million for the week ended March 20, while analysts predicted they would grow by 2.8 million barrels.
At the moment of writing, Brent lost 1.16 percent, to reach $27,14 per barrel.
Source: Reuters