Oil prices mixed on Wednesday, as markets asses Saudi Arabia report, that its full oil production would be resumed nearer to the end of this month, whereas financial markets remained in tight ranges ahead of Fed's meeting, due to hold later this day.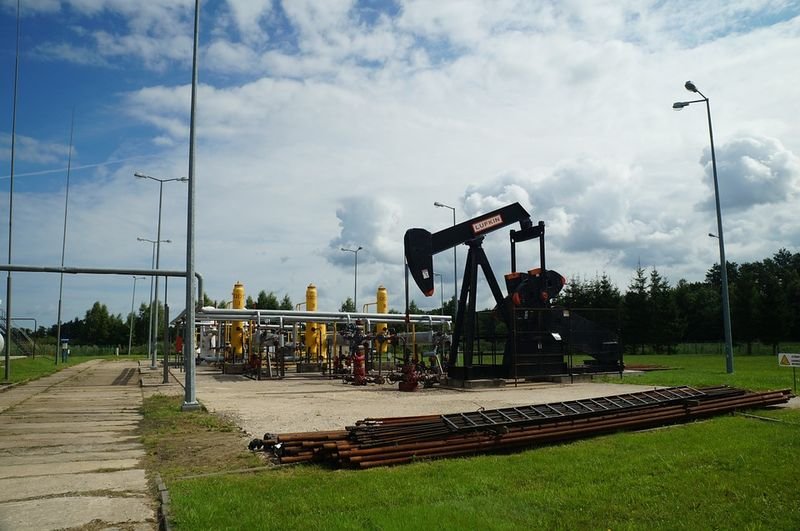 Photo: Pixabay
Meanwhile, Deutsche Bank's analytical review proved an obvious fact , that this kind of oil prices jump will likely increase the negative risks for the growth of the EU economy.
According to Deutsche Bank, the EU is a net oil importer, while the cost of imported fuel in the eurozone countries is about 2 percent of GDP. It is estimated that an increase in oil prices by 10 euros rises the cost of oil imports into the eurozone by about 0.3 percent of GDP, and inflation by 0.25 percent respectively, in the short term.
But everything depends on the scale and stability of the unfolding situation.
Oil prices were mixed on Wednesday after a recent record rally caused by attacks on oil infrastructure in Saudi Arabia. The country's energy minister promises that by the end of September, oil production will touch at least 11 million barrels per day, and by the end of November - 12 million bpd. Moreover, the top oil exporter assured that the country will continue to fulfill its agreements regarding oil supplies, including due to its reserves.
Brent crude futures with delivery in November added 0.17 percent, to $64,66 per barrel at 7.40 GMT, while West Texas Intermediate oil futures with delivery in November eased by 0.07 percent, to $59.06 per barrel.
According to preliminary data from the American Petroleum Institute (API), the volume of oil reserves in the U.S. last week grew by 592 thousand barrels.