Oil rose today on news of shrinking fuel inventories in the U.S. because of a disruption at a facility of Syncrude Canada that predominantly feeds the United States.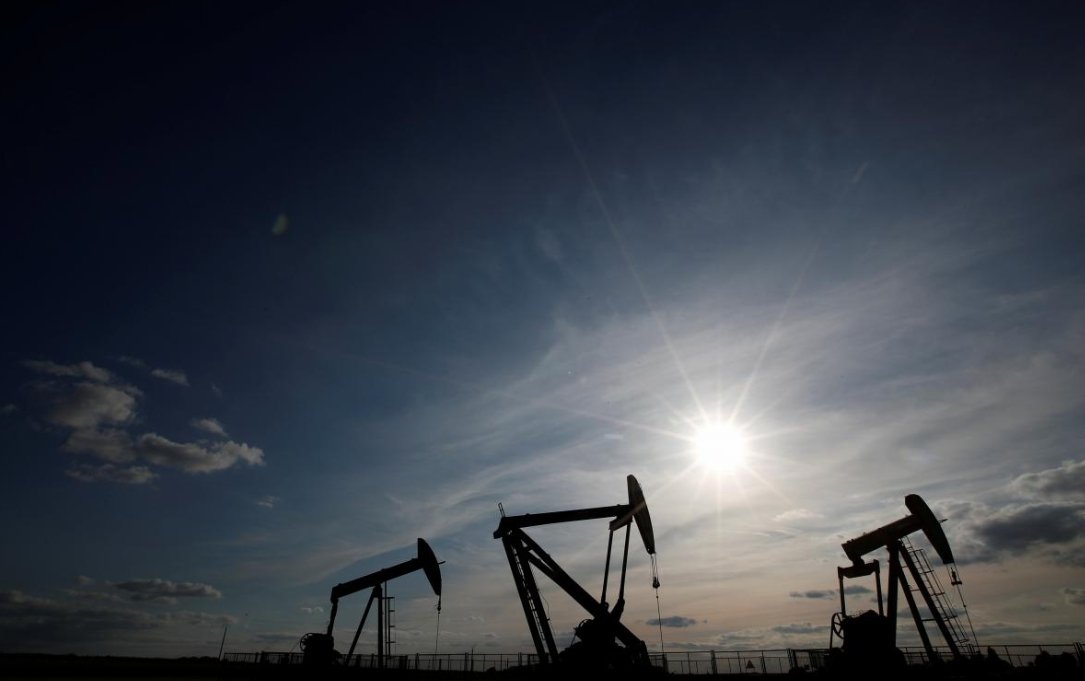 Photo: Reuters
Washington's sanctions on Iran could entail a drop in supplies as the market is already experiencing deficiency, even though OPEC said it would produce more to offset losses. U.S.
WTI futures climbed 46 cents reaching $74.60 per barrel from the last close. Yesterday, WTI attained its peak level of $75.27 from late 2014. Brent futures stood at $78.10 for a barrel, 34 cents growth.