Oil prices recoil on continued worries about the Saudi Arabia oil supply stability as tensions between Iran and Saudi Arabia deepened after a recent air attack on Saudi oil refineries, what halved its overall production output, blocking also 5 percent of world oil output.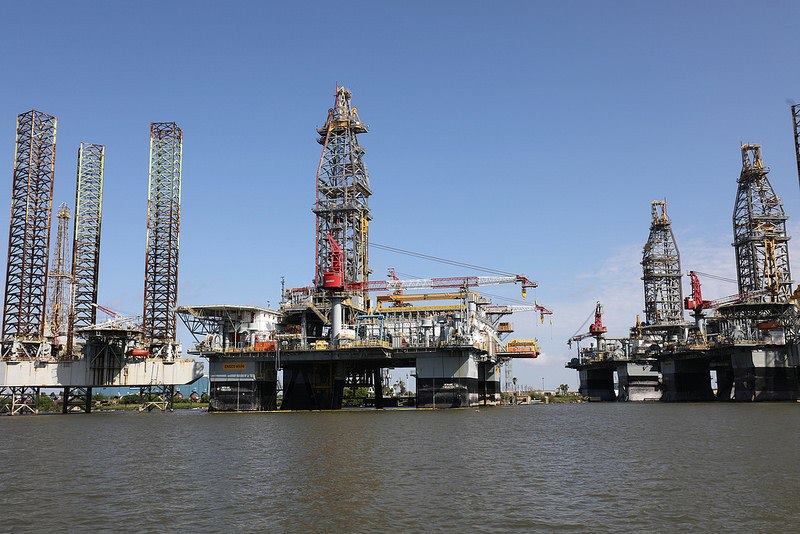 Photo: Foter
A Saudi-led coalition launched a military operation, as it became known, to the north of Yemen's port city of Hodeidah, following the steps of U.S., ME and European nations, which built a coalition to deter Iran, for ensuring the security of shipping lanes.
The fact that Trump does not have intention to take military action helps to limit oil prices jump. But concerns over Saudi supplies resumption still persist, despite their optimistic comments about the early recovery, marked senior commodity economist at Nomura Securities.
Brent crude futures with delivery in November advanced 0.48 percent, to $64,72 per barrel at 8.11 GMT, while West Texas Intermediate oil futures with delivery in November gained 0.67 percent, at $58.62 per barrel.