Oil slumped today following the news of a surprise growth in U.S. oil inventories, and a pullback in economic expansion, particularly in the Asian region, caused by the global trade tensions.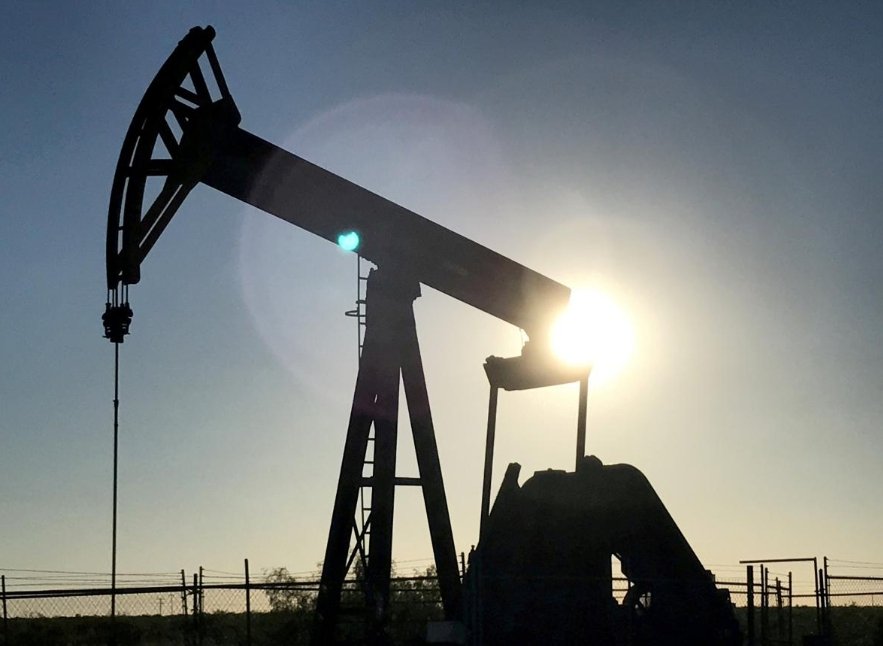 Photo: Reuters
Brent futures declined to $73.93 per barrel, losing 28 cents or 0.4%, extending yesterday's dip of 1.8%.
U.S. WTI futures went down to $68.35 for a barrel, a decrease of 41 cents or 0.6%, while on Tuesday it had been down 2%.
The prices were dragged by the data from the American Petroleum Institute saying that U.S. oil stockpiles added 5.6 mln barrels in the previous week, which contrasts with a slide of 2.8 mln barrels in a poll by Reuters.