Prices of crude moderated today, as a result of a massive downturn in financial markets, with troubling data of global expansion prospects and signs of continued increase in oil supply paring growth of the past week.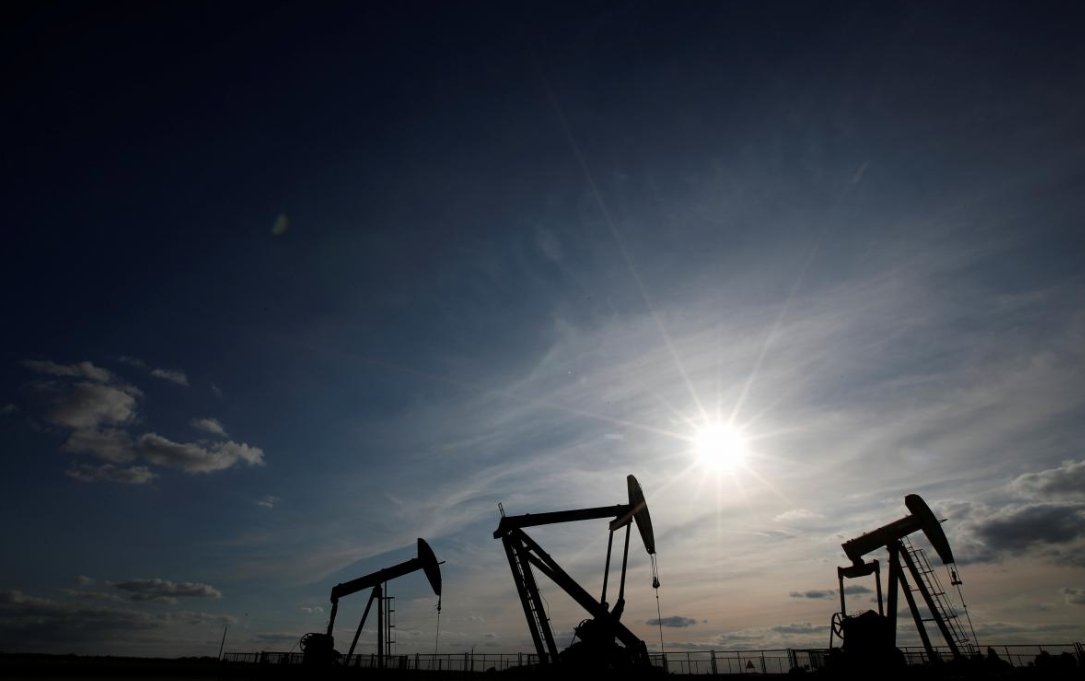 Photo: Reuters
Brent futures gave up 28 cents during the session, moving to $61.88 per barrel. U.S. WTI futures retreated 26 cents to $52.40.
The gathering of OPEC and its allies including Russia is scheduled for tomorrow, the issue on the agenda is oil production restrictions, if adopted they will allow to lower the downward pressure on prices by preventing overabundant supply.