Crude prices eased on Friday, ending a three-day increase, as gloomy forecasts of economic growth again awakened worries over fuel demand outlook.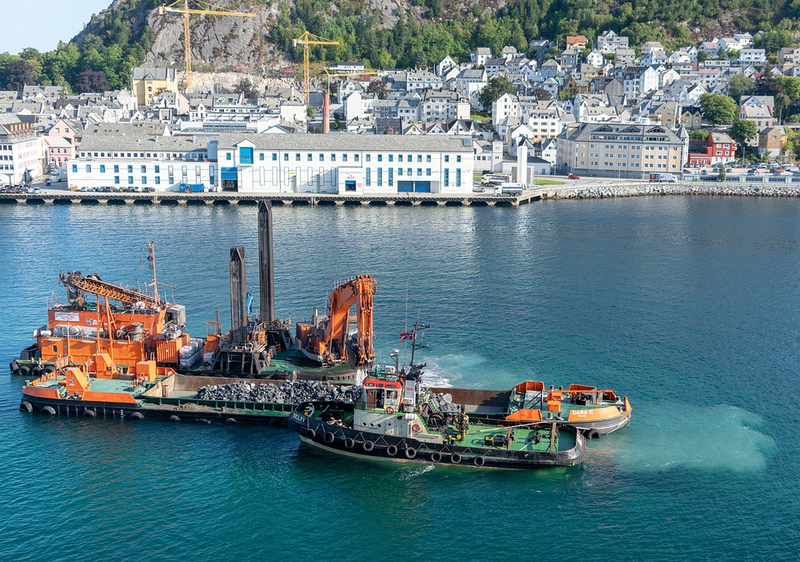 Photo: Pixabay
The international benchmark Brent fell by 0.15 percent, to $61.58 a barrel at 7.34 GMT, while the WTI futures with delivery in December dropped by 0.27 percent, to $56.08 per barrel.
One should mention, that global crude indicator Brent has added more than 3 percent, while WTI - 4 percent since the beginning of the week.
The weekly gain was due to a sudden drop in U.S. inventories and on the back of hopes for further crude prices support from OPEC and its allies.
However, fresh concerns about weakening global growth persist and weigh on the main determining factor in price dynamics.