Oil prices accelerated growth on Tuesday due to hopes that the U.S. will soon agree a $2Tn package of economic support to combat coronavirus impact, which could weaken the effects of the pandemic and buoy oil demand.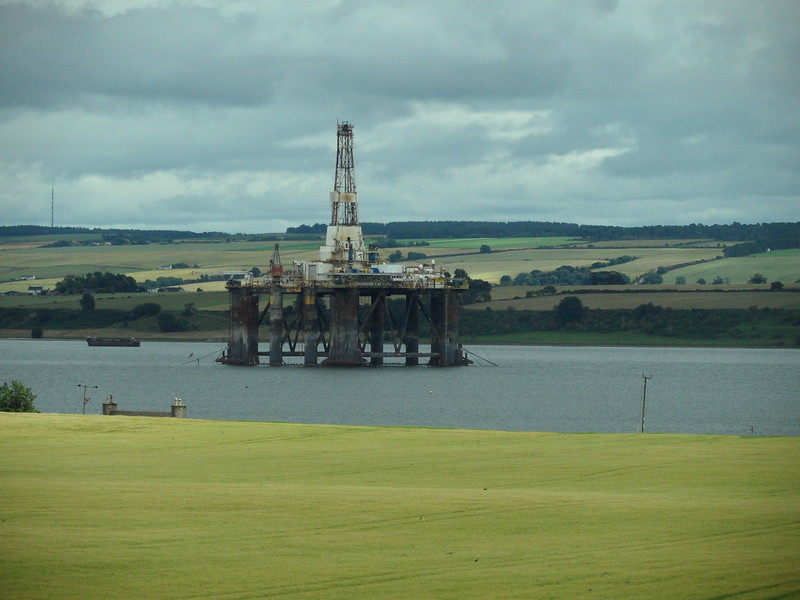 Photo: Flickr
Futures for both oil benchmarks pared early gains, remaining still positive, but the acceleration calmed, with Brent crude futures adding 1.09 percent, to $27,77 per barrel and WTI light oil, rising by 1.97 percent, to $24,31 per barrel at 1209 GMT.
The Federal Reserve announced on the eve a range of programs for large companies, households, and small businesses, citing the "huge difficulties" which is facing the economy due to the coronavirus pandemic.
Meanwhile, U.S. Treasury Secretary Steven Mnuchin on Monday called on the Senate to promptly approve a large-scale package of economic incentive measures, saying that it is urgently needed to support small businesses, workers and companies firstly from such sector as the aviation industry, amid a coronavirus outbreak.
Source: Reuters