Oil prices surged sharply on Thursday after President Trump said he is confident Russia and Saudi Arabia will strike a deal soon to clear up the oil-price dispute and that he may join the negotiations if needed.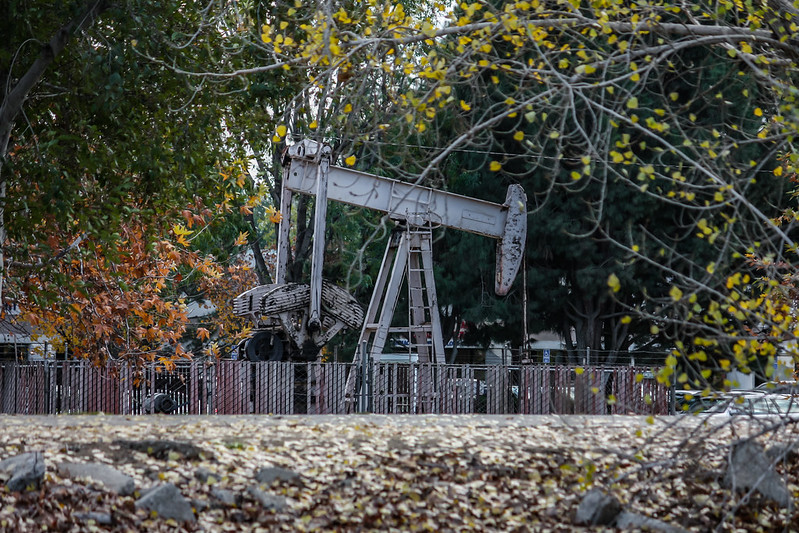 Photo: Flickr
The U.S. WTI crude futures surged by 9.80 percent, to $22,28 per barrel, while international benchmark Brent soared by 9.22 percent, to $27,00 per barrel at 1238 GMT.
Recall, crude prices have been under pressure during the last several weeks, trading near their lowest level in 18 years due to main hits, of the price controversy between major oil producers, Saudi Arabia and Russia from one hand and Covid-19 infection outbreak, which damaged the oil demand worldwide from the another.
Donald Trump said that he recently spoke with the Leaders Russia and Saudi Arabia and believes that both countries will conclude a deal to end the price war within a few days, which will lead to lower production and a resumption of price growth.
Some analysts warn that the conclusion of an agreement to reduce production is still a long way off.
Source: Reuters, Tradingeconomics