Oil prices on Wednesday declined in early trading because the interruptions in oil exports from Venezuela were offset by increased U.S. stocks, as follows from a report for last week. But by 13.00 GMT the price per barrel began to grow.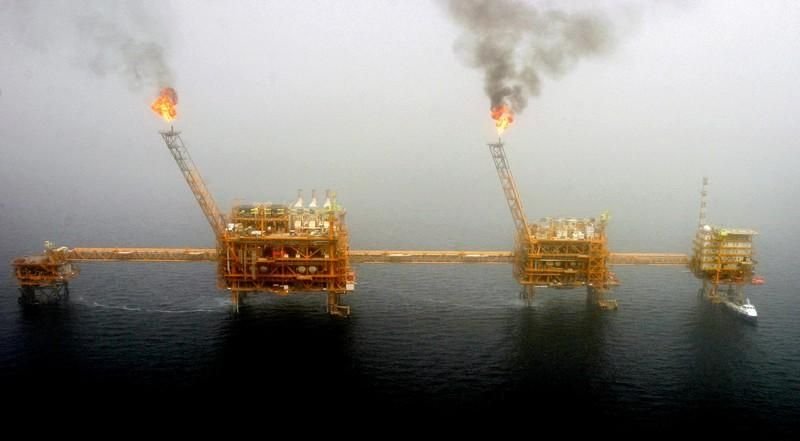 Photo: Reuters
Brent crude oil futures for May delivery added 0.13 percent to $67.53 a barrel at 13.04 GMT. Futures for WTI crude oil futures for delivery in May recovered by 0.07 percent to $59.97 a barrel.
Venezuela's main export oil port, José and its four refineries, cannot resume operations after a massive power outage on Monday, the second time in a month. Oil exports from Venezuela have already declined dramatically due to Washington's sanctions.
Oil prices this year rose by more than 25 percent thanks to the policies of OPEC and OPEC +, and also because of the U.S. sanctions imposed on Venezuela and Iran.
The international benchmark Brent traded in March in a relatively narrow range from $64.29 to $68.56 per barrel, reflecting the tension between the decline in supply and fears about global demand.