Oil prices rebounded on Monday after falling a 3% fall in the previous session, but the markets remain under pressure from high drilling activity in the United States and large supplies from OPEC.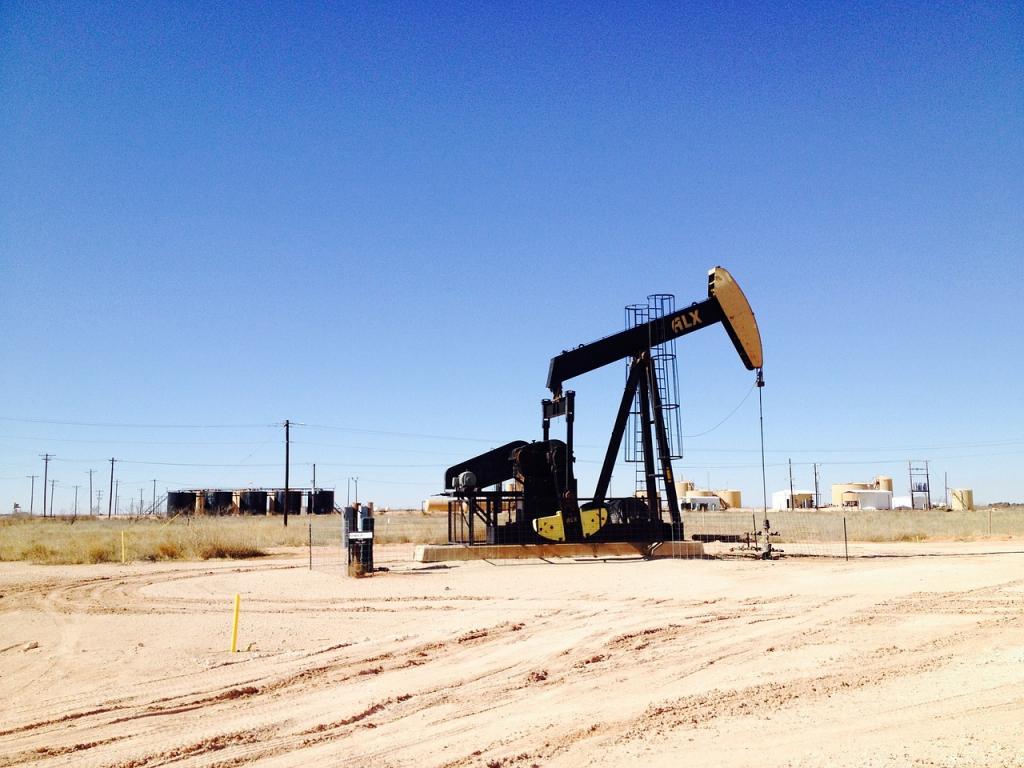 Brent crude futures were at $46.80 a barrel, rose 9 cents, or 0.2% after their last close. WTI crude futures were at $44.33 a barrel, which exceeds 10 cents, or 0.2%. According to traders, the price increase reflects the market conditions of purchases after a sharp decline on Friday.
Brent crude prices fell by 17% in 2017, despite the OPEC's agreement to cut production and supply of raw materials. "Markets continued to focus on the improving U.S. drilling activity and increasing production." - said ANZ Bank on Monday.