Oil prices climbed on Monday as traders awaited a meeting between OPEC and U.S. shale firms in Houston, boosting anticipations that oil producers would work further on their strategy to clear a global oil glut.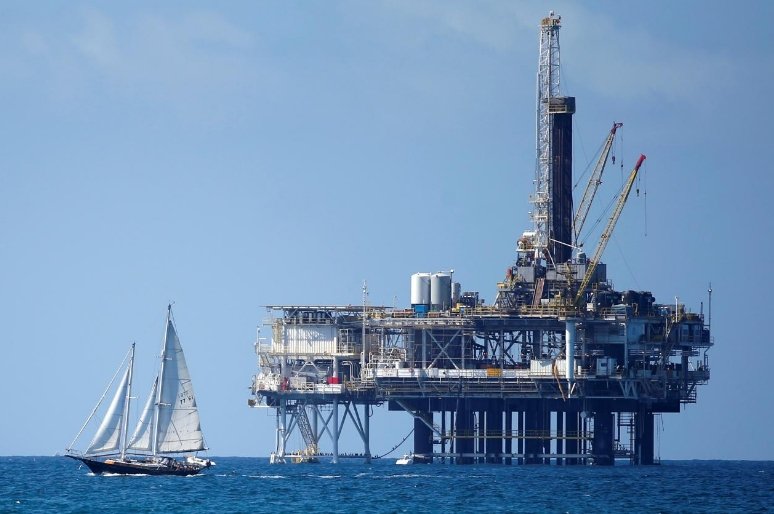 Photo: Reuters
Brent crude futures edged up 0.3 percent, to $64.56 per barrel.
U.S. West Texas Intermediate (WTI) crude advanced 0.28 percent, to $61.42 a barrel.
OPEC Secretary General Mohammed Barkindo and oil ministers from the other cartel members are going to meet U.S. shale oil production leaders in Houston as CERAWeek starts on Monday.
Increasing U.S. shale oil output has been a brake on the OPEC's attempt to reduce a prolonged global oil glut and support prices.