Oil prices remained firm on Monday as OPEC's cut support was overbalanced by U.S. drilling uptick and worries about demand amid the Sino-American trade negotiations hollow.
International benchmark Brent was approximately steady, being up 3 cents at $62.13 per barrel at 9.40 GMT, while U.S. light oil futures (WTI) dropped 27 cents to the amount of $52.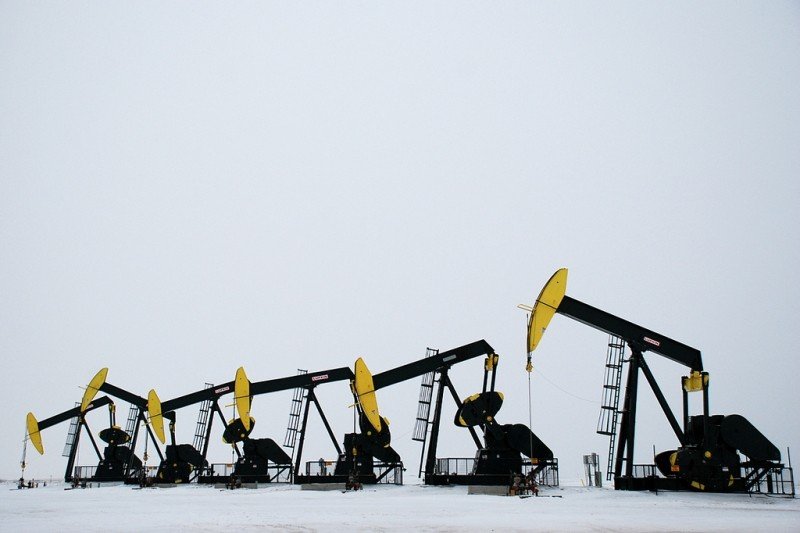 Photo: Flickr
Oil prices are at the parting of the ways. One side reflects the OPEC's support and the Venezuela's story, the another one pressures by little encouraging economic data over the last few days and the third one does dirt to global supply by increasing the number of oil rigs. For example, during the last week U.S.companies added 7 new oil rigs, touching now the total amount of 854, making clear that one can wait for further oil production increase, higher of the already reached record of 11.9 million bpd.
The Washington and Beijing trade negotiations and namely the cloudy picture of it are still weighing on crude prices and not only.