OPEC continues its supply cuts, Saudi Arabia leads. The oil supply decreased by 246 thousand barrels per day, up to 29.609 million. Saudi Arabia managed to cut by 134 thousand, to 9.7 million. Thus, the country overfulfils the OPEC's agreed production cut by 610 thousand.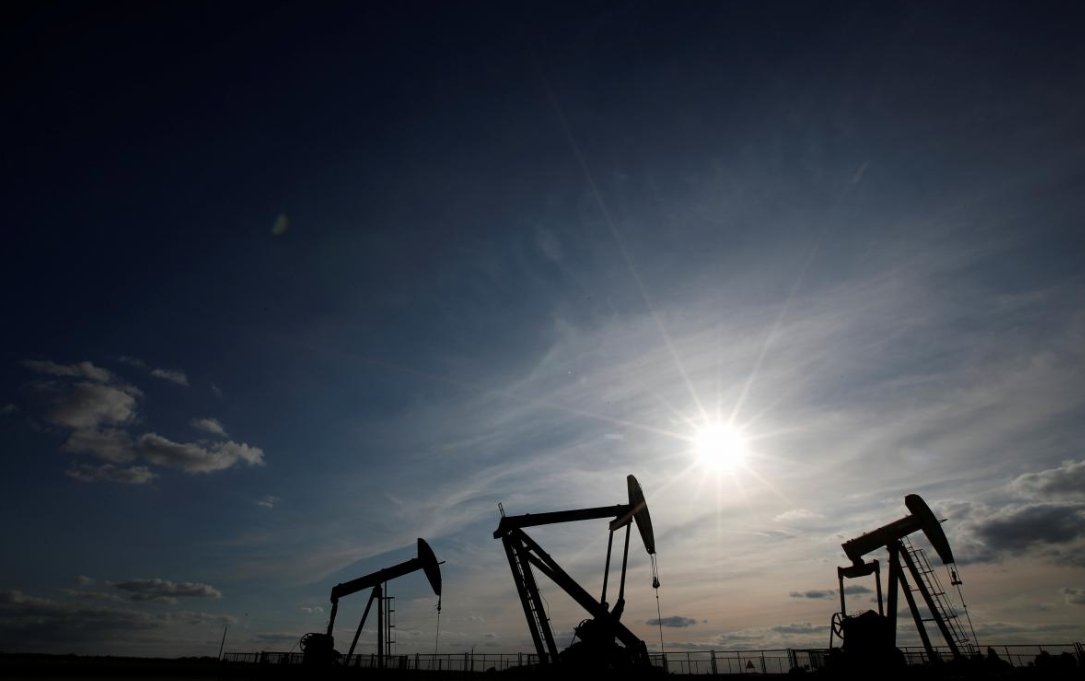 Iran reduced crude production by 47 thousand barrels per day, Libya - by 42 thousand and Venezuela - by 32 thousand, although they are not OPEC members. Iraq, in its turn, as a OPEC-member increased oil production.
OPEC countries, on the whole, fulfiled the OPEC's agreement by 145% in July, reducing oil production by 360 thousand more than agreed.
Global oil consumption in 2019 will increase by 1.1 million barrels of per day compared to 2018 - up to 99.92 million, according to the monthly OPEC forecasting report.
Consequently, the estimate of consumption growth has been reduced by 40 thousand compared to the forecast made a month ago, mainly due to weaker than expected demand of several countries in the 1st half of 2019.
The demand estimates for 2020 remained at the same of 1.14 million, at 101.05 million.
Brent futures were up by 0.93 percent, at $58.77 per barrel, while U.S. WTI futures were up by 0.48 percent, at $54.73 per barrel at 15.04 GMT.