Oil prices rose on Friday and were on track for solid weekly profit due to positive demand signals, production problems in Nigeria and a reported reduction in stocks.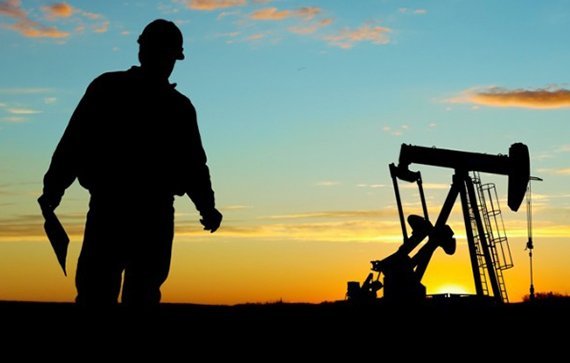 Brent crude futures rose 43 cents to $48.85 a barrel. WTI crude futures rose 37 cents to $46.45 a barrel.
Shell declared force majeure on exports of Nigeria's Bonny Light crude oil due to the closure of one of its two export pipelines.