On Friday oil rates increased as strains blended again in the Middle East after a U.S. Naval ship demolished an Iranian drone in the Strait of Hormuz, a noteworthy chokepoint for worldwide crude supplies.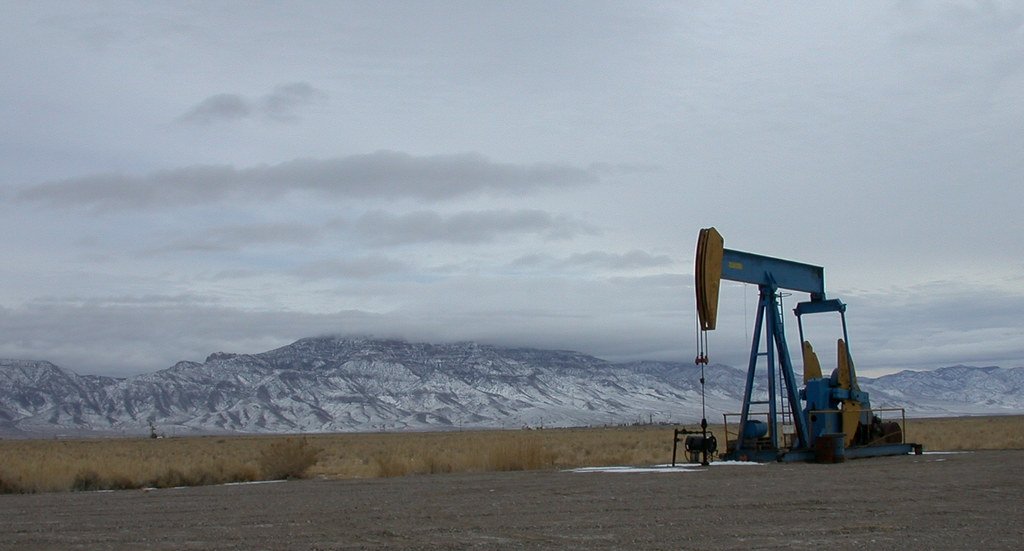 Photo: Flickr
Benchmark crude rates were still on track for their greatest week by week decrease in seven weeks, having slid roughly prior in the week on expectations for moderating the Middle East strains just as request worries and a plummet U.S. hurricane effect.
Brent crude futures edged up 81 cents, or 1.3 percent, at $62.74 a barrel by 0642 GMT, having gained to $63.32. Brent slid 2.7 percent on Thursday, dropping for the fourth session in a row, and took a course for a week by week fall of more than about 6 percent.
WTI crude futures gained 59 cents, or 1.1 percent, at $55.89 per barrel, in the wake of hitting $56.36. They closed 2.6 percent lower in the past session and were set out toward a week by week decay of over 6 percent.
Signs that the U.S. Fed will slice rates roughly to boost the economy were additionally behind Friday's increases, said Stephen Innes, managing peer at Vanguard Markets.
The U.S. reported on Thursday that a U.S. Naval ship had "crushed" an Iranian drone in the Strait of Hormuz after the airplane warned the vessel, however, Iran said it had no data about drone lost.
Additionally, on Thursday, two Fed representatives strained the public case for running to help the U.S. economy, restoring wagers the national bank may present a double-barreled rate of interest trim for the current month.
Anyway, the longer-term oil forecast has advanced progressively bearish.
The IEA executive director said on Thursday, that agency is lowering its 2019 oil request development outlook to 1.1 million bpd from 1.2 million bpd earlier because of a narrowing worldwide economy during a Sino-U.S. trade row.
The IEA may cut further if the worldwide economy and particularly China shows further shortcoming, Fatih Birol told Reuters.
U.S. offshore oil and gas output has kept on coming back to service since Storm Barry went through the Gulf of Mexico a week ago, forcing platform evacuations and yield cuts.