Oil prices grew on Tuesday due to OPEC-led supply cuts, U.S. sanctions against Iran and Venezuela's oil and despite the oil output surge in the United States.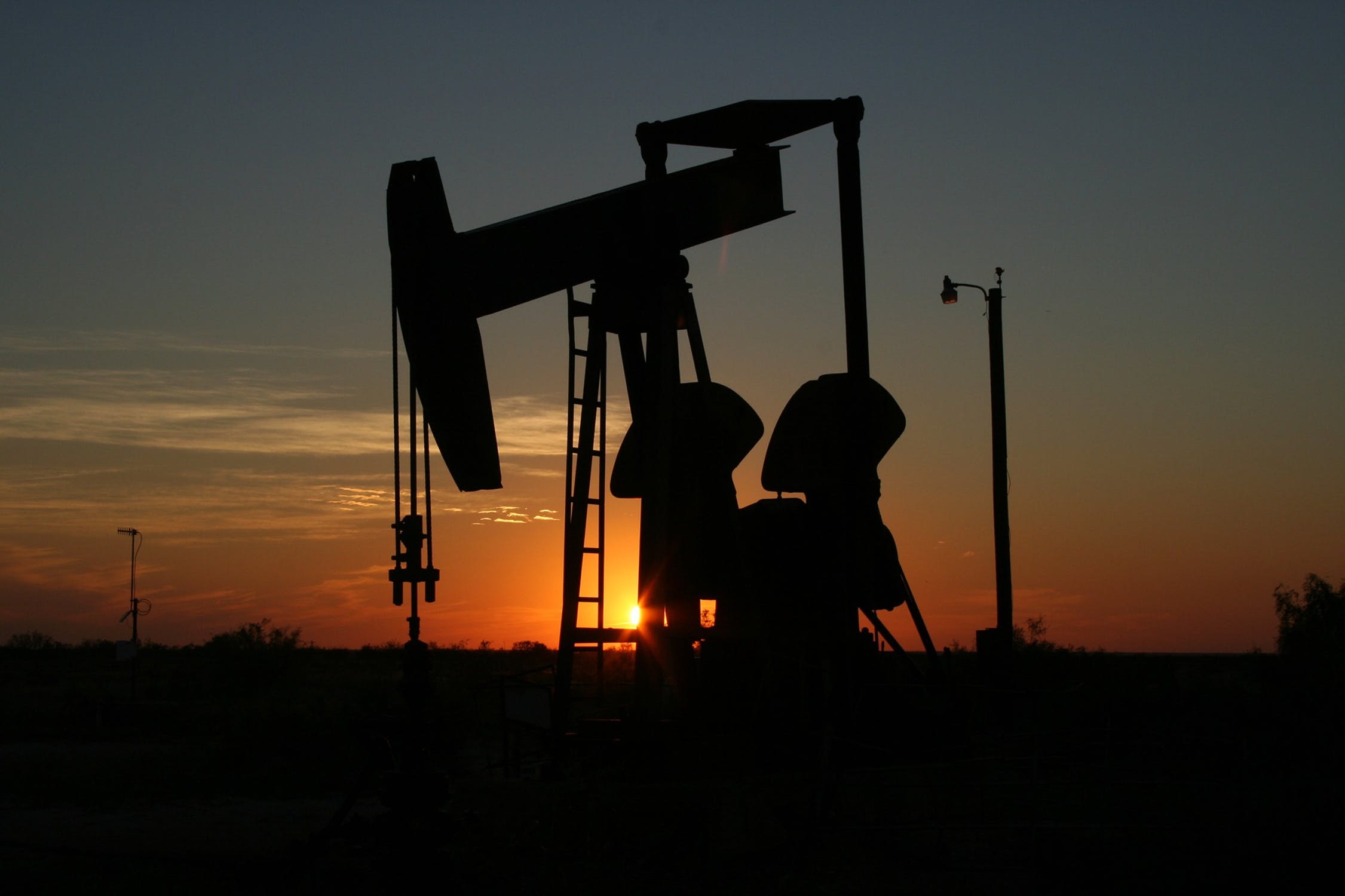 Photo: Pexels
Front-month West Texas Intermediate futures were at $59.75 per barrel, which is 0.62 percent higher compared to its latest settlement and even more than the recent high of 2019, which was $59.23 per barrel.
The international benchmark Brent rose by 0.80 percent to $68.08 per barrel at 12.08 GMT, dogging the recent peak result for this year's value of $68.14, recorded at the end of last week.
In China, Shanghai futures, released in March last year, jumped by 4.5 percent from its last settlement, very close to $69.71 per barrel.
The Organization of Petroleum Exporting Countries canceled on Monday its scheduled meeting next month, effectively extending the cuts policy till June, when the next meeting was planned.
One should mention also, that due to OPEC+ and OPEC's support oil prices were also buoyed by U.S. sanctions on Iran's and Venezuela's oil.