Oil prices are approximately stable on Friday, but with the signs of nascent gain. Despite the fact U.S.-China trade talks concluded, but one can't say that both sides reported on certain new agreements or whatever else, just to keep in touch.
So the expectations of an economic slowdown in this year and the ongoing of OPEC oil production cuts are the major influencers of today's prices on oil.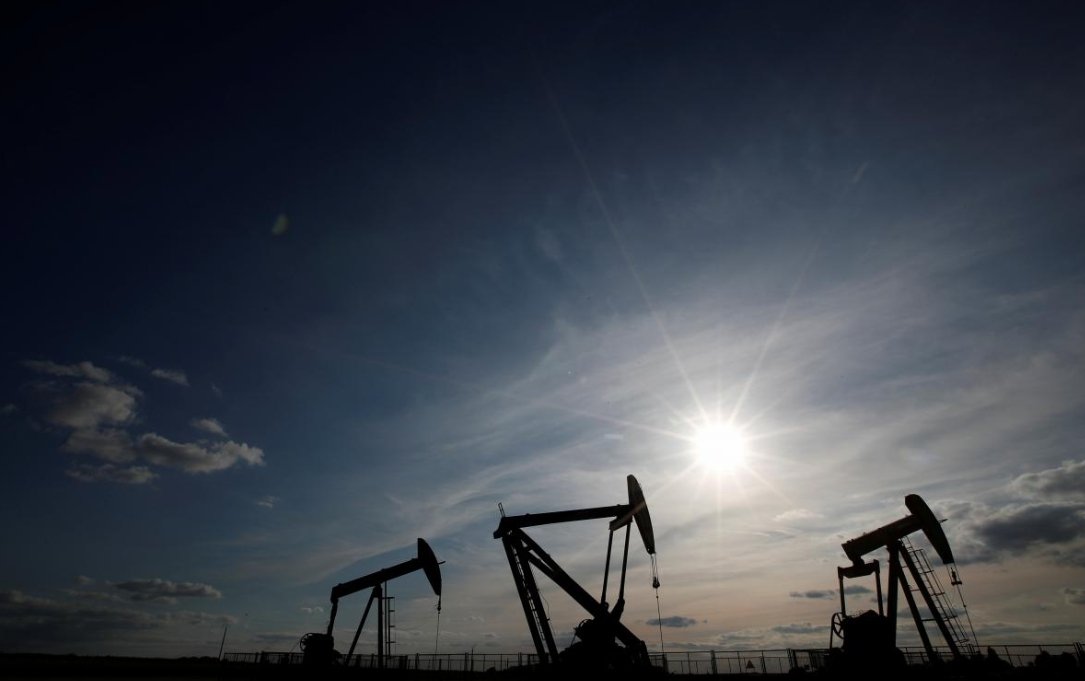 Photo: Pixabay
Brent crude futures marked the 0.1 percent lowering, touching the value of $61.62 pb.
U.S. West Texas Intermediate benchmark lost 4 cents, achieving the border of $52.63 pb.
It's the second week of progress for both higher mentioned benchmarks with the results of 8 percent for Brent crude oil futures and 10 percent for U.S. sweet.